Give the Gift of Saving Wildlife
Give the Gift of Saving Wildlife
$119,958
of
$85,000
raised
1,751 and counting – that's how many animals have been cared for at Alberta Institute for Wildlife Conservation (AIWC) this year.
2021 has been dubbed the "Year of the Mammal" at AIWC due to the diversity of mammal species we've had in care. We've had bear cubs, moose calves, fox kits, beaver kits, flying squirrels, badgers, bats and more! Not only was it a busy year of helping mammals in need, we also saw over 110 different bird species. From grebes to swans, robins to eagles – it was another busy year at the wildlife hospital.
It can cost well over $1,000 to care for an individual animal in need. The majority of animals admitted to AIWC are here as a result of human conflict in some way – hit by a car, a window strike, a cat or dog attack or other human-related incidents.
In an ideal world, we would not need wildlife rehabilitation centres. The reality, however, is that the demand for our services increases every year, and 2021 has been especially challenging. AIWC has experienced a decrease in donations, understandably, as each of us navigates the impact of the pandemic on our individual situations and the economy.
This Christmas season, please consider AIWC as part of your Christmas giving in whatever way you can. Every little bit truly does help. Your donation will ensure that AIWC can continue to care for Alberta's wildlife in need for many seasons to come.
Every dollar you give helps. Thank you for your suppor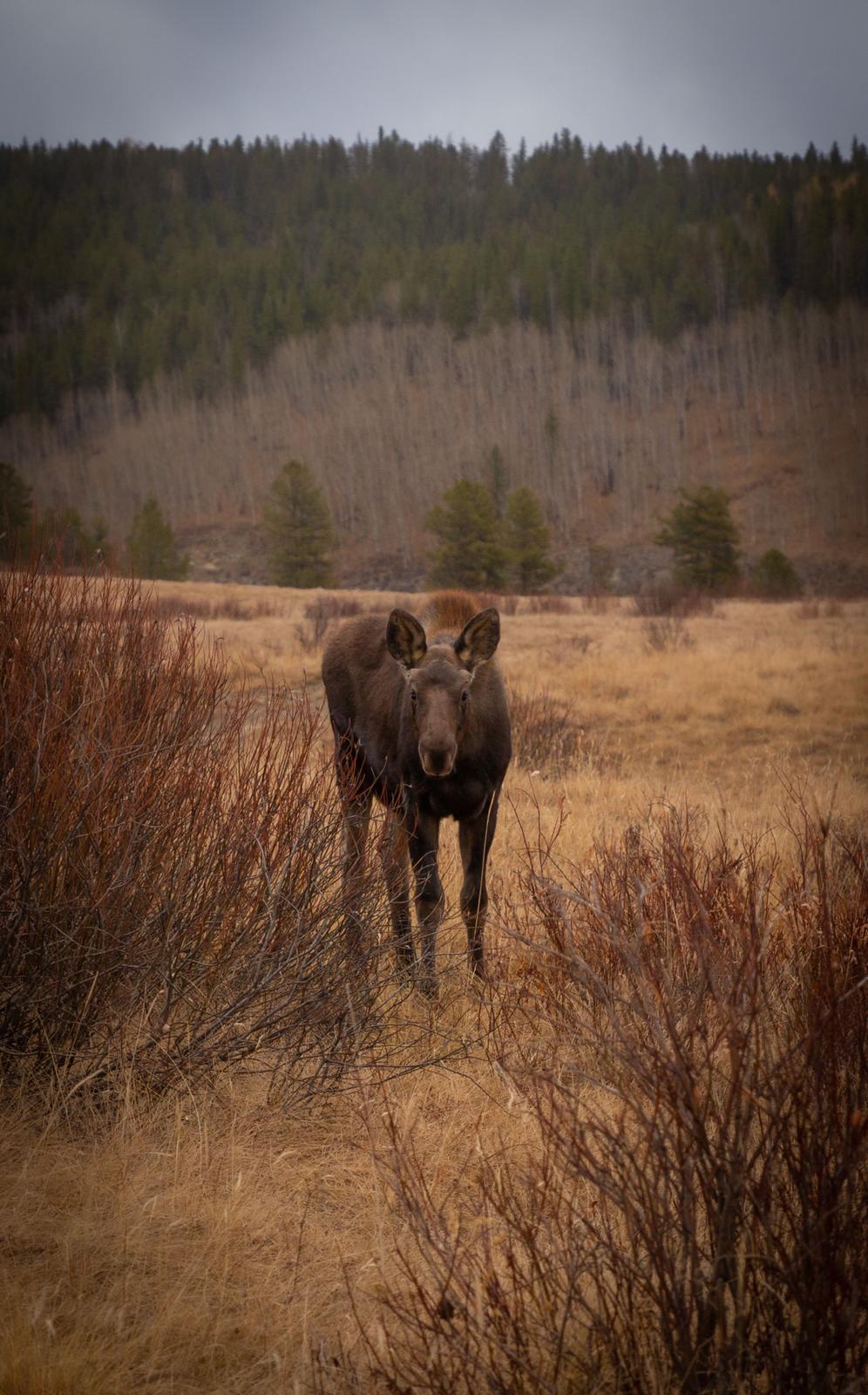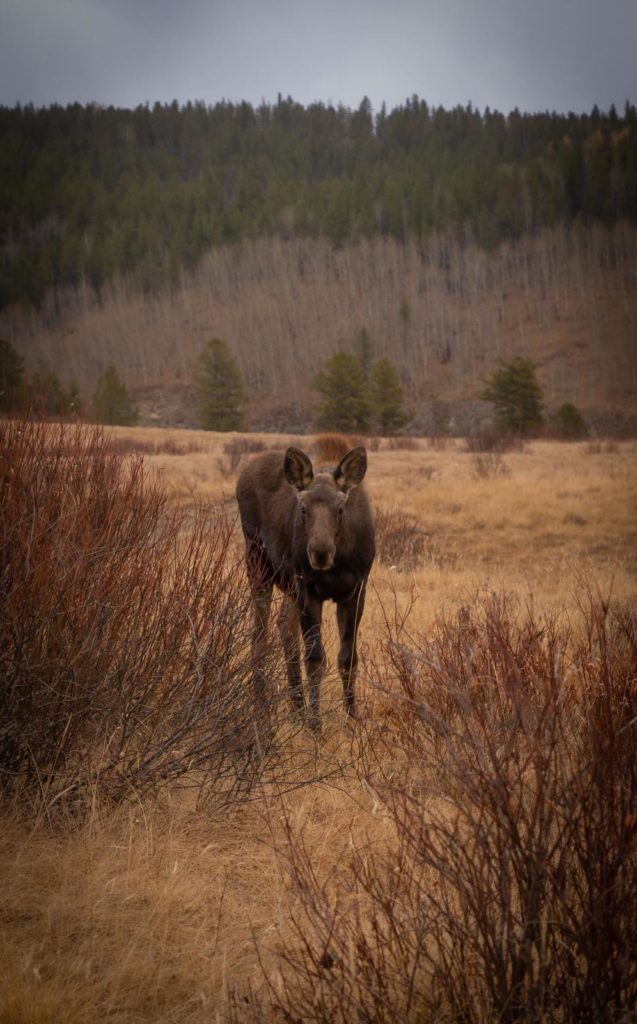 How YOU Can Help Wildlife:
Donate today!
Donate items from our Wish List.
Shop for gifts for yourself and others in the AIWC store.
You can support Alberta's wildlife in need:
Alberta Institute for Wildlife Conservation (AIWC) plans to raise $965,000 this year through fundraising campaigns and initiatives. It will cost the organization approximately $65,000 to raise this amount. Funds raised will go to support AIWC's mission. For further information, please contact Holly Lillie, 403-946-2361.