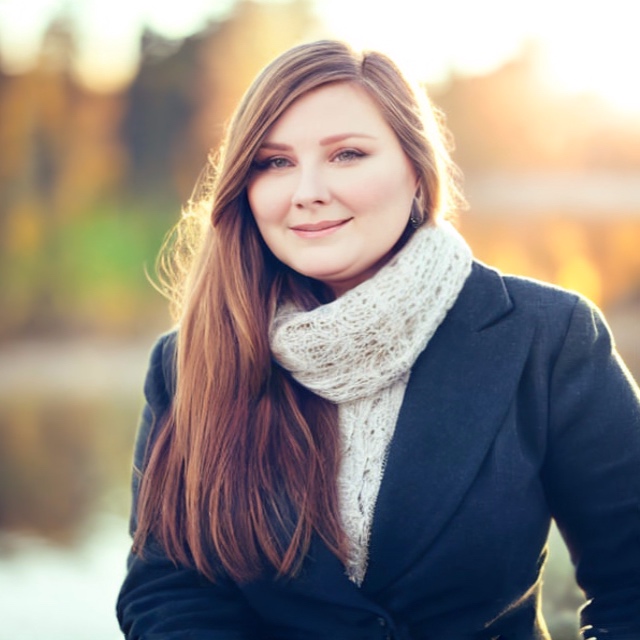 Jennifer Kaiser
Chair
Jen first joined AIWC as a volunteer in April 2013 and is editor of AIWC's newsletter, the Recovery Review. She has served as Chair of the Board of Directors since 2016. Jen currently works in legal operations management for a tech startup. Jen believes each person shares in the responsibility to preserve all local wildlife, from impressive owls and eagles to the squirrels, songbirds, and other urban wildlife that frequent our backyards. She is honoured to have the opportunity to serve on this dedicated Board, and to support and grow AIWC's success.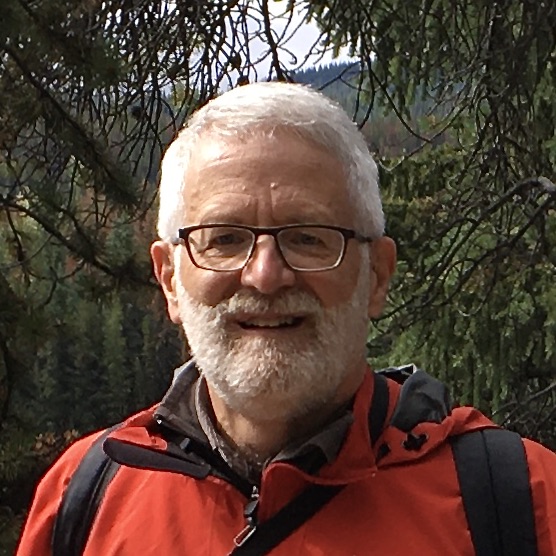 Greg Pauling
Vice-Chair
Greg has been a supporter of AIWC since 2013, and previously served a term on the Board of Directors ending in 2015. A retired lawyer and lifelong Calgarian, he has loved encounters with wildlife ever since a porcupine took up residence under the back porch of his family's house when he was 4 years old. Seeing a new bird, mammal or amphibian is always a highlight of his travels in southwest Alberta, and as a member of a local hiking club, he's gradually adding to his admittedly limited store of wildlife knowledge by listening to the birders and retired veterinarians in the club. He can often be seen getting pulled around by the lively little mutt he dog-sits for one of his daughters.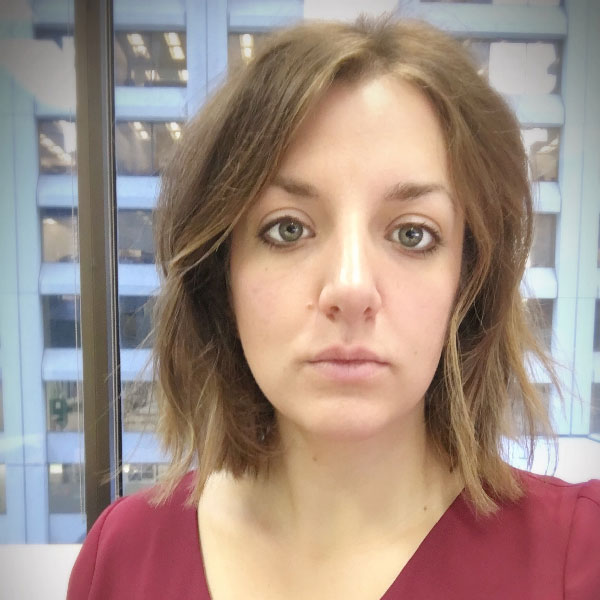 Anna Wingenbach
Treasurer
Anna Wingenbach joined AIWC in 2014 as a volunteer, assisting with the AIWC blog, newsletter and providing human resource support to the centre. Anna obtained her undergraduate degree in political science from the University of Victoria, before later returning to school to study commerce and human resource management. She currently works in operations for the energy sector. A passionate supporter of wildlife, Anna strongly believes in the importance of stewardship and feels privileged to serve on AIWC's board.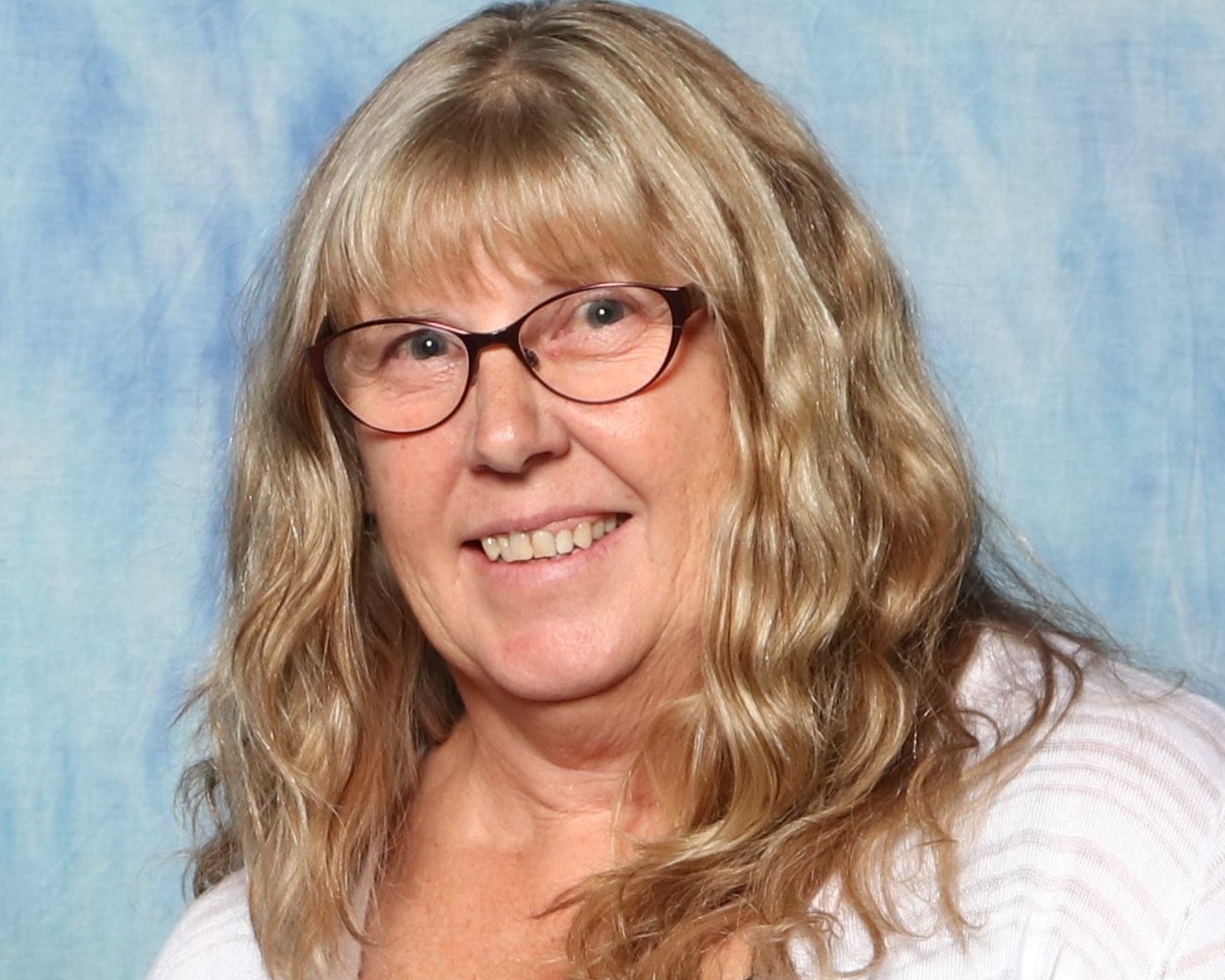 Suze Detombe
Secretary
Recognizing my lifelong commitment to animals and their welfare, a good friend gifted me with a membership to AIWC for my birthday in 2009 and I started volunteering that same year. Since then I have contributed many volunteer shift hours as a rescue driver and center worker as well as participating on many committees and initiatives including membership, education, community outreach and writing articles for the Recovery Review. I look forward to the next opportunity of working with an incredibly talented group of people as a member on AIWC's Board of Directors. I am a Federal public servant working as a Flight Operations Technical Team Lead within the Civil Aviation branch of Transport Canada, which allows me to enjoy my lifelong passion of aviation.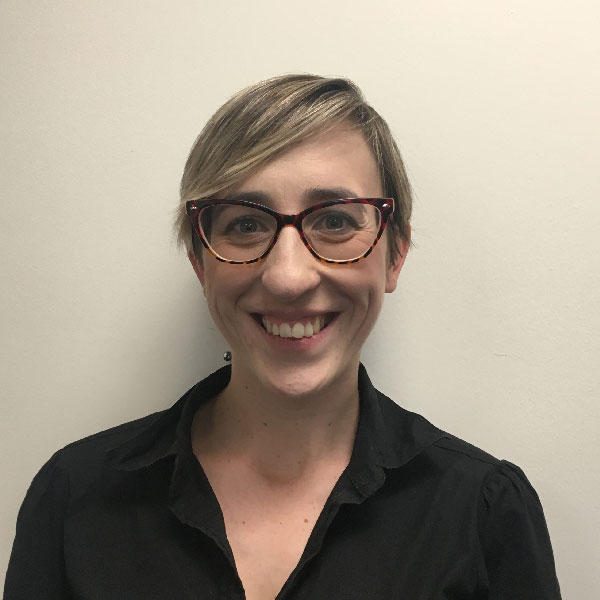 Sarah Miller
Director
Sarah recently completed her law degree from the University of Calgary and is working at an international law firm in downtown Calgary. She believes strongly about volunteering in the community and has a passion to help with the continued success of non-profit organizations. As a local Calgarian, she loves the outdoors and is happy to give her time to an organization which protects an important resource of the province.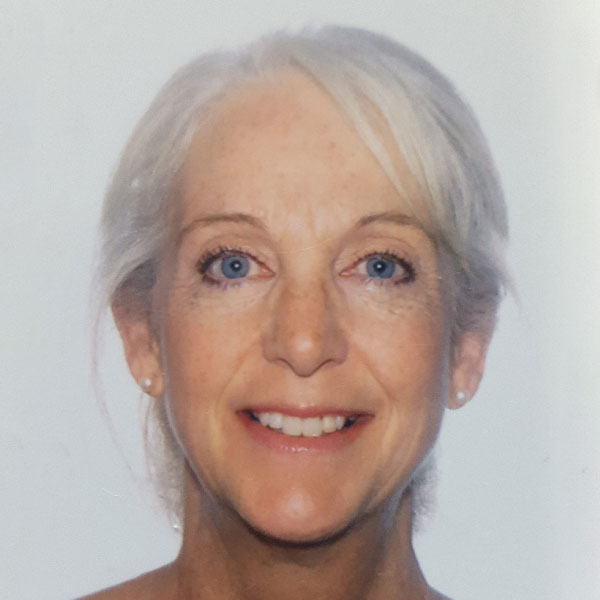 Shannon Tanner
Director
Having lived on an acreage for 30 years I was privileged to interact with wildlife daily. From the birds we fed in our orchard, to our resident porcupine, the moose, deer, fox, and of course coyotes, there was always something around to admire! My love of animals began with my dogs, cats, and horses, and grew during university summer jobs at a zoo where I was fortunate to work with a variety of animals, large and small. I have an administrative business background, and volunteer in varying capacities regularly, including non-profit Board experience. I am a certified Horticulturist in greenhouse crop production, retired hobby Beekeeper, now Beekeeping Consultant, certified Raw Food Chef, and I love to read. I am excited to continue as a member of the Board of Directors of AIWC and work in support of this wonderful organization and their contribution to the welfare of our local wildlife!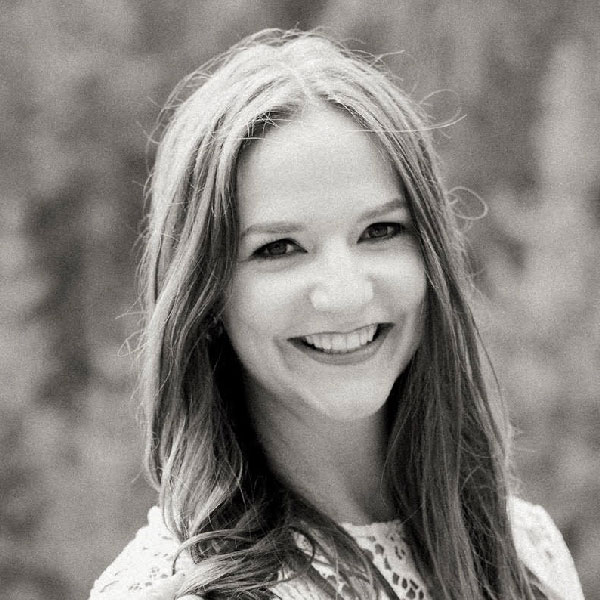 Lana Mezquita
Director
Lana Mezquita joined the AIWC Board of Directors in 2019. Lana holds a Bachelor of Commerce from the University of Manitoba, Master's of Business Administration from Queen's University and a CPA designation. She is currently a Finance Business Partner working in the Ag industry. An avid skier and hiker, her most treasured time is spent outdoors with her family and dog, Kita. She has loved all animals, big and small, since she was a young child growing up on a farm in Manitoba. 
 Giving back to her community through helping our wildlife is exciting and she is looking forward to the future with AIWC.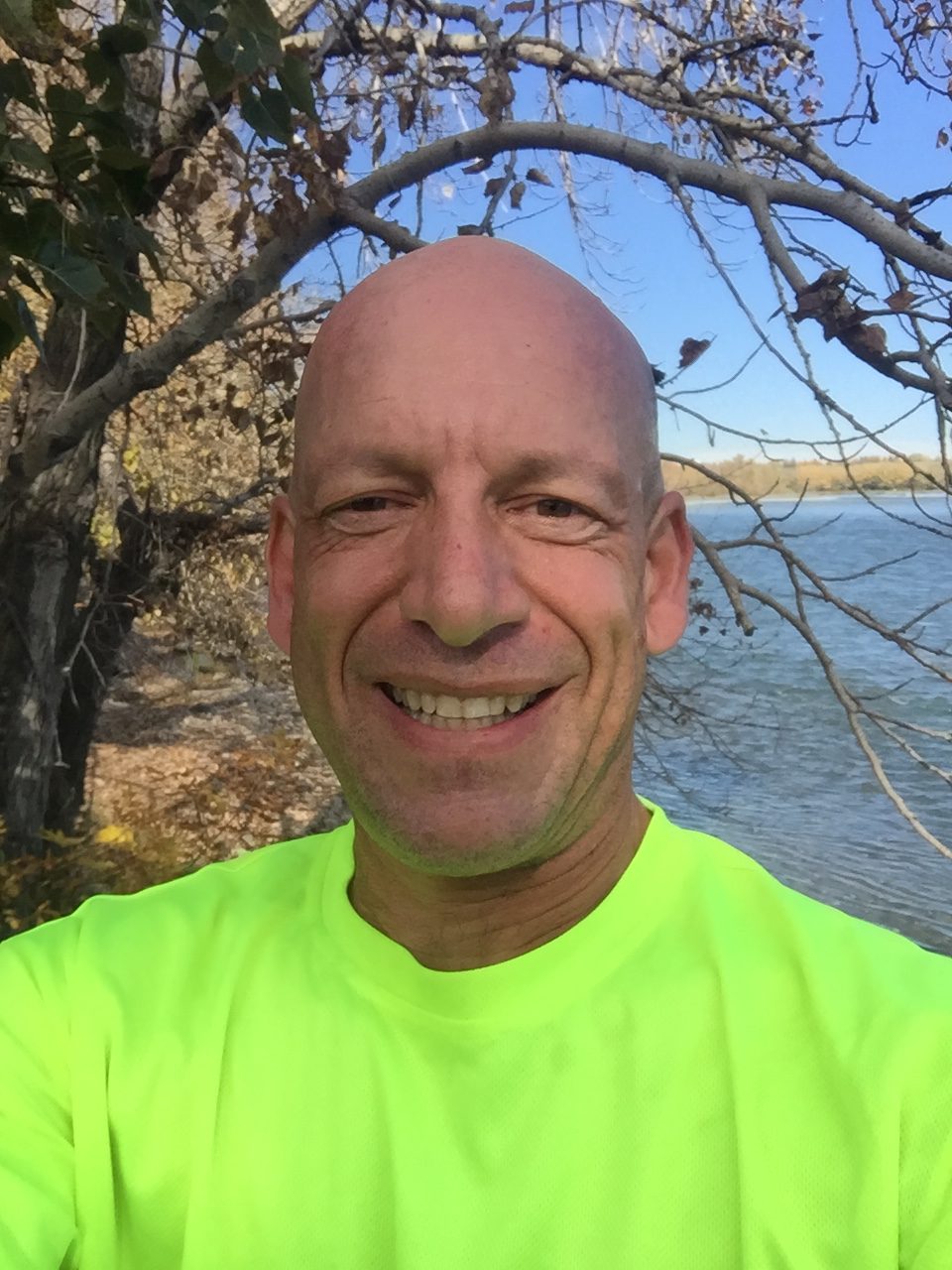 Jon Noad
Director
Jon joined the AIWC Board of Directors in 2022. Jon holds a Masters in Sedimentology and a PhD. in Geology from the University of London, UK. He started his career in mining, then worked on submarine cable installation before joining Shell. He spent the next twenty years in the oil and gas industry before setting up his own geological consultancy in 2016. He now provides training (focusing on field trips), consulting services and palaeontological site monitoring for a variety of industries, and often encounters wildlife, for which he has a passion. He believes that the stewardship, care and rehabilitation of wildlife are essential to preserving our natural environment for future generations.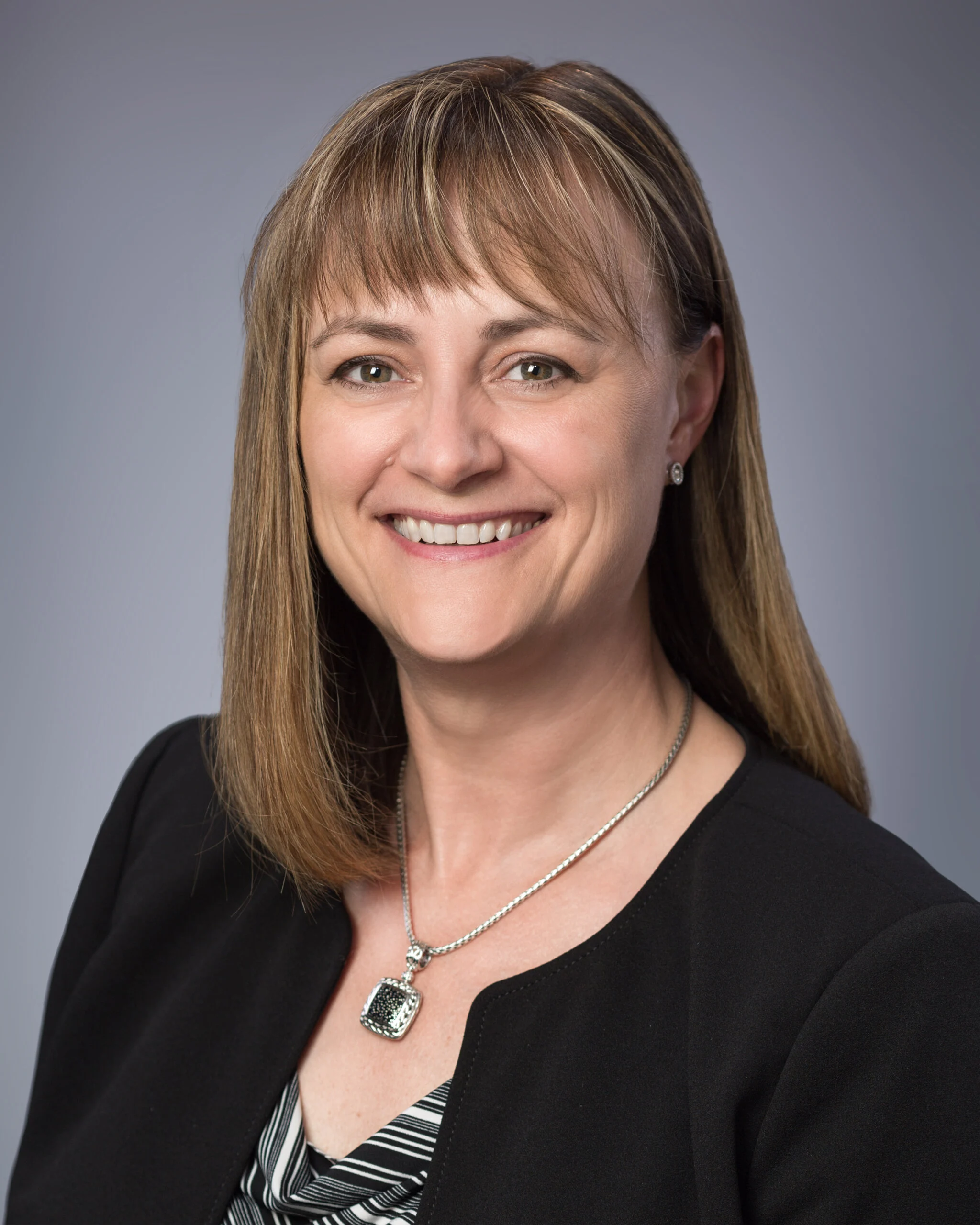 Lisa Makinson
Director
Lisa is a CPA, CA and joined the AIWC Board of Directors in the fall of 2022. Lisa is a Business Unit Controller for a large Mid-steam company in Calgary's Oil and Gas industry. Having been a lifelong supporter of animal welfare, Lisa is committed to doing what she can to help ensure Alberta's wildlife has a fighting chance and is thrilled to be a part of AIWC. Lisa is also the President of one of Canada's largest animal rescue organizations and brings several years of board governance experience in animal welfare to AIWC.