Preserving the legacy of wildlife
By rescuing, rehabilitating, and releasing injured wildlife.
animals admitted into care since our founding, representing 250 Alberta species
Our actions impact the environment and its wildlife. Our province is home to 587 wildlife species — one of the most diverse areas in the world. Wildlife health is an important indicator to the health of our environment. 
95% of animals admitted to AIWC's care are injured or orphaned due to human activity. Wildlife is critical to our survival, and with your support, we are working to ensure future generations can enjoy the animals that call our province home.
patients admitted into care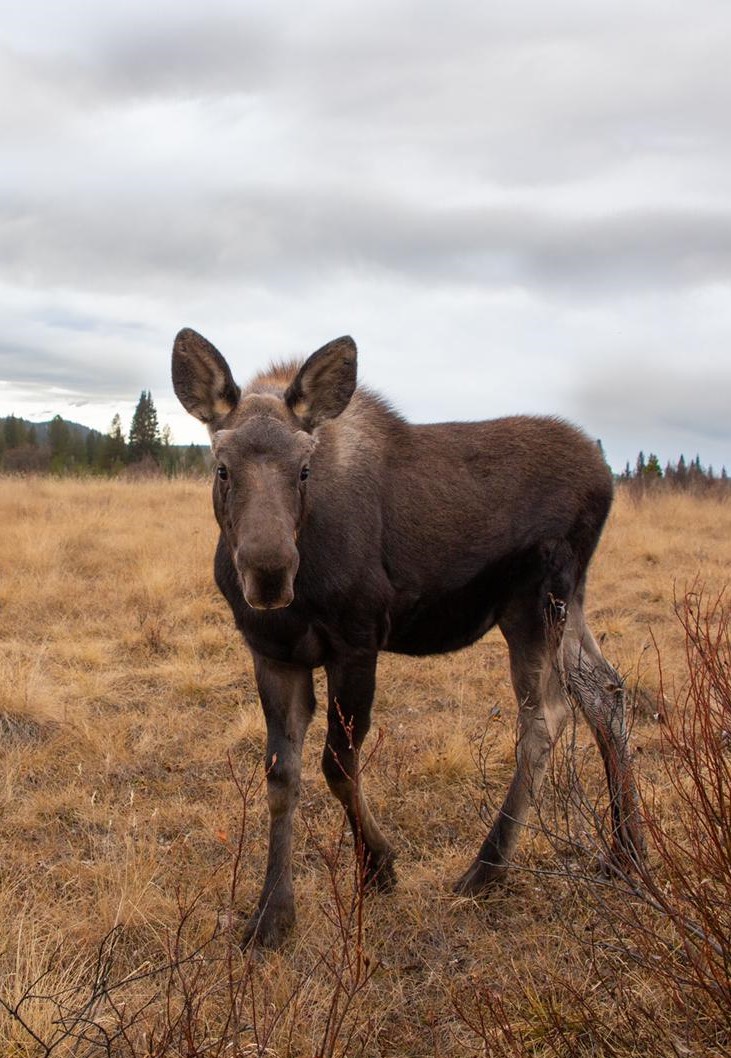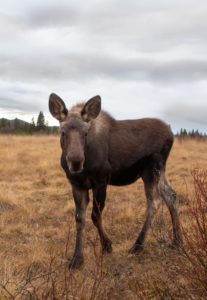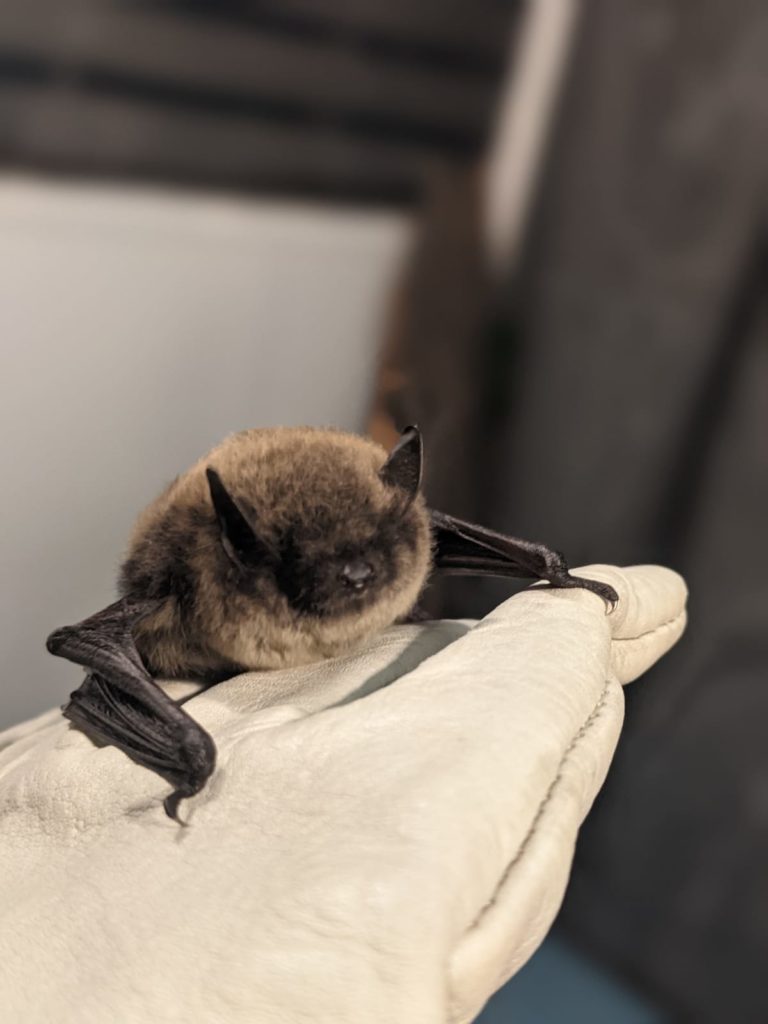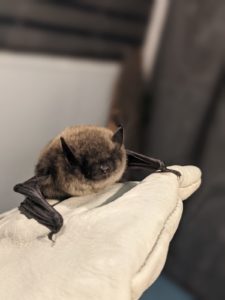 Affectionately nicknamed 'the bookstore bat', this little brown bat arrived at AIWC in October in a flurry of social media attention! He had been found huddled in the doorway of "The Next Page" bookstore in Calgary, and after not moving for a day we were called in to assist.
Upon examination at AIWC, he was found to be in good health but due to the recent cold snap, a lack food for him at this time of year, and not knowing where his hibernaculum is (place to overwinter) he will need spend the winter with the other bats in care at AIWC and be returned to the wild in the spring!
Your support helps us to care for long-term patients like this little brown bat, and ensure they are able to return to the wild.