We believe in developing awareness through education.
Through outreach programming, we're working to create strong co-existence between Albertans and wildlife. In 2021, our education team provided wildlife education to more than 5,160 members of the public.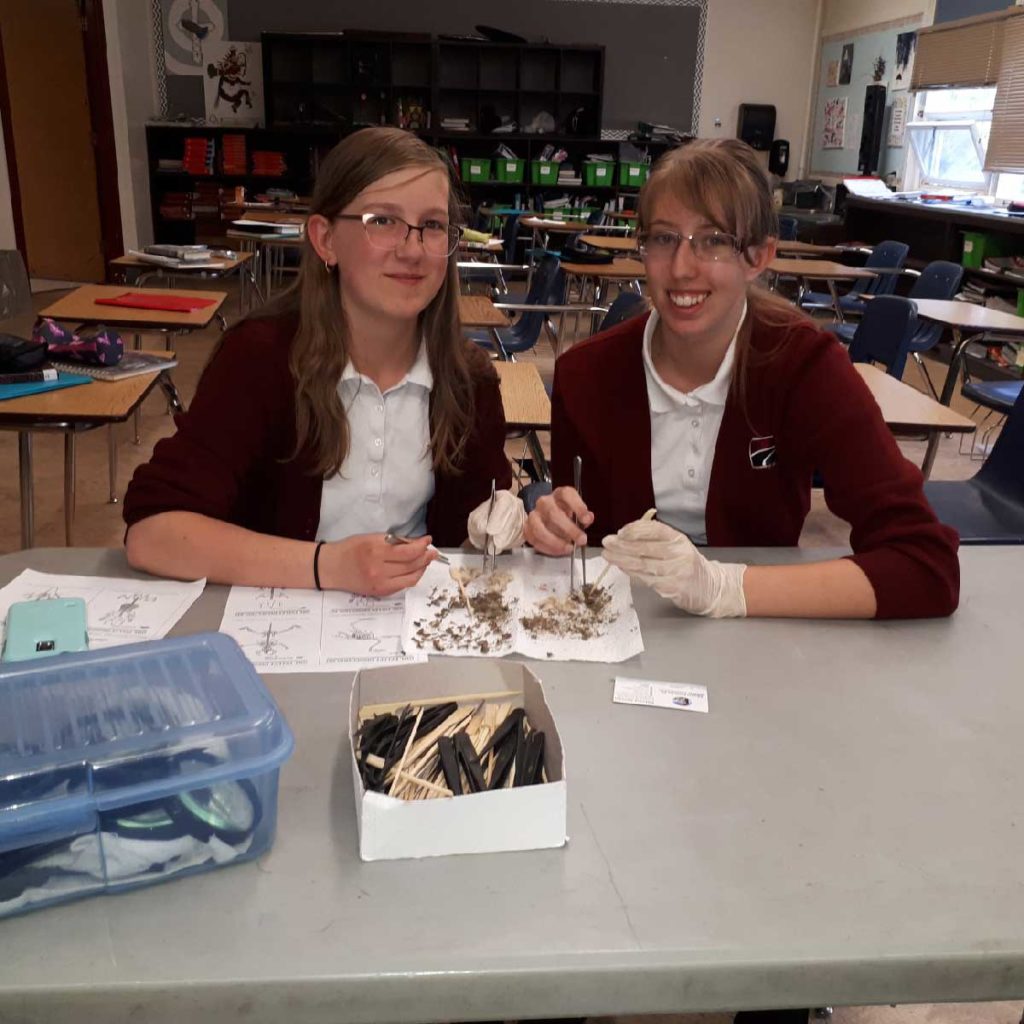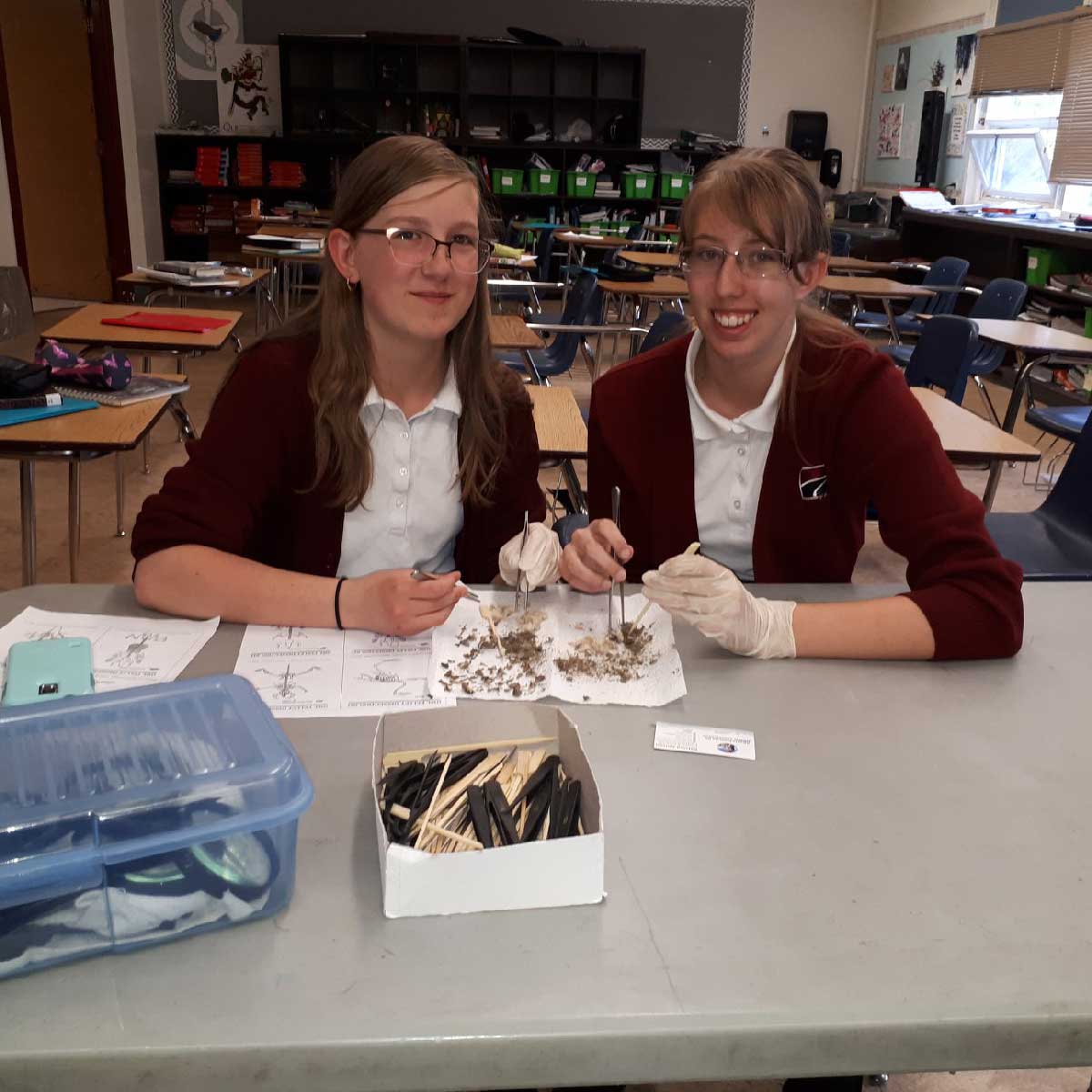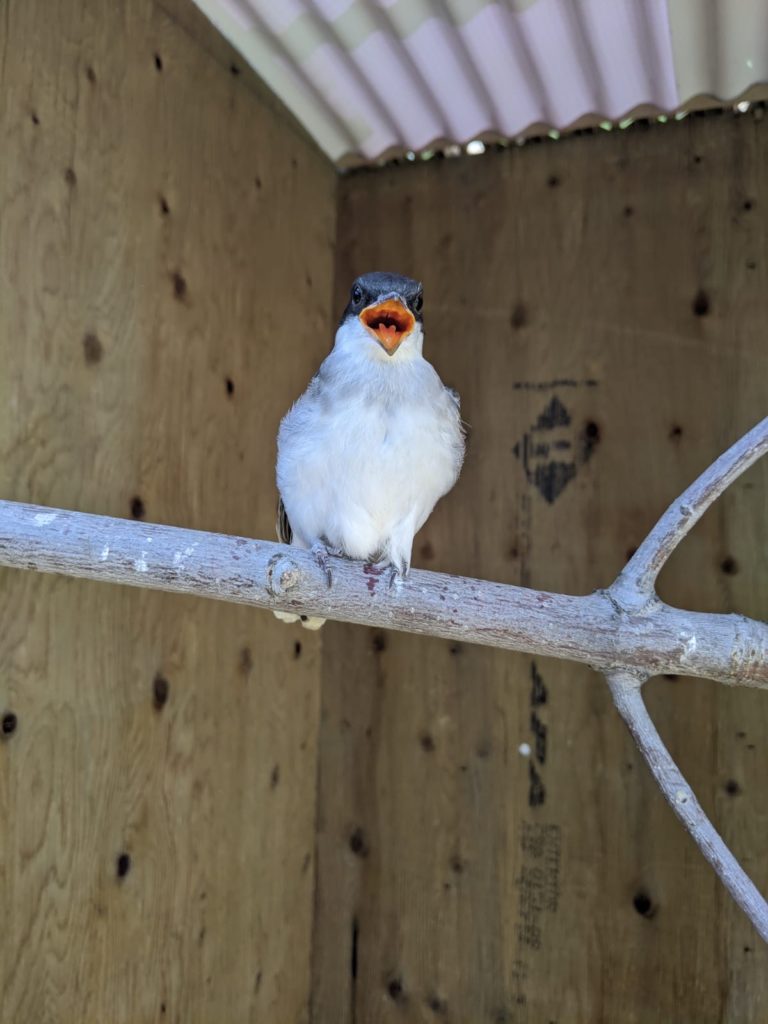 We believe in cultivating strong co-existence between Albertans and wildlife animals.
95% of animals are injured or orphaned due to human activities. The most common causes of injury are window strikes, vehicle collision, hitting power lines, barbed wire, fishing line entanglement or ingestion, domestic cat and dog attacks, and exposure to toxins. Often wildlife is orphaned by needless rescuing of babies who should have been left where they were.
We want children to build a strong relationship with nature.
Our actions impact the environment and its wildlife. We encourage children to respect the environment around them by inspiring a passion for conservation and sustainability. We know that children and youth who develop an early understanding of their relationship with nature and wildlife become life-long advocates for wildlife and champions for the care, protection and health of wild animals.
We are advocates for encouraging environmental stewardship in the next generation.
By educating children about nature and environmental awareness, we inform young Albertans how their actions can impact the environment on a larger, provincial scale.
"The students were really excited to learn all about the animals that live around them. They loved all the items they were able to touch and see closely. Our instructor was great and kept the students engaged and was happy to answer all of their questions." – F.C., Kindergarten Teacher
"Our students were curious, interested and engaged. It was the right length and included animals they knew and had exposure too.  I would highly recommend AIWC and the Who's in Your Backyard Program for young students." – R.F., Grade 1 Teacher
"Instructor did a wonderful presentation. She was really good with the kids and had them engaged the whole time. The girls have mentioned that the World of Owls presentation was one of their favourite activities this year." – Wilderness Club Leader (ages 9-12)
"My own child in Grade One was at the presentation earlier in the day and he was able to tell me many of the facts that he learned at the presentation. Later that week we saw an injured Moose on the highway. He was able to tell us what we should do with the moose and how he could be rehabilitated. We were very impressed." – E.S., Grade 2 Teacher
How can you learn about wildlife through AIWC?