AIWC is open 365 days a year. We can accept wildlife at at our hospital during our hours of operation.
Our hours of operation are:
May to July: 9:00am to 9:00pm
August: 9:00am to 6:00pm
September to April: 9:00am to 5:00pm
** Please note that we are not open to the public for tours.
If you are unable to drop-off wildlife at our hospital, or if you find wildlife in need after-hours, please refer to our after-hours support page for more information.
AIWC is located on and services all human and wild residents of Treaty 7 territory. As treaty people, we believe we have a responsibility to care for the lands we inhabit, along with all creatures living on the land with us.
Please type our full name (Alberta Institute for Wildlife Conservation) into Google Maps to find our exact location.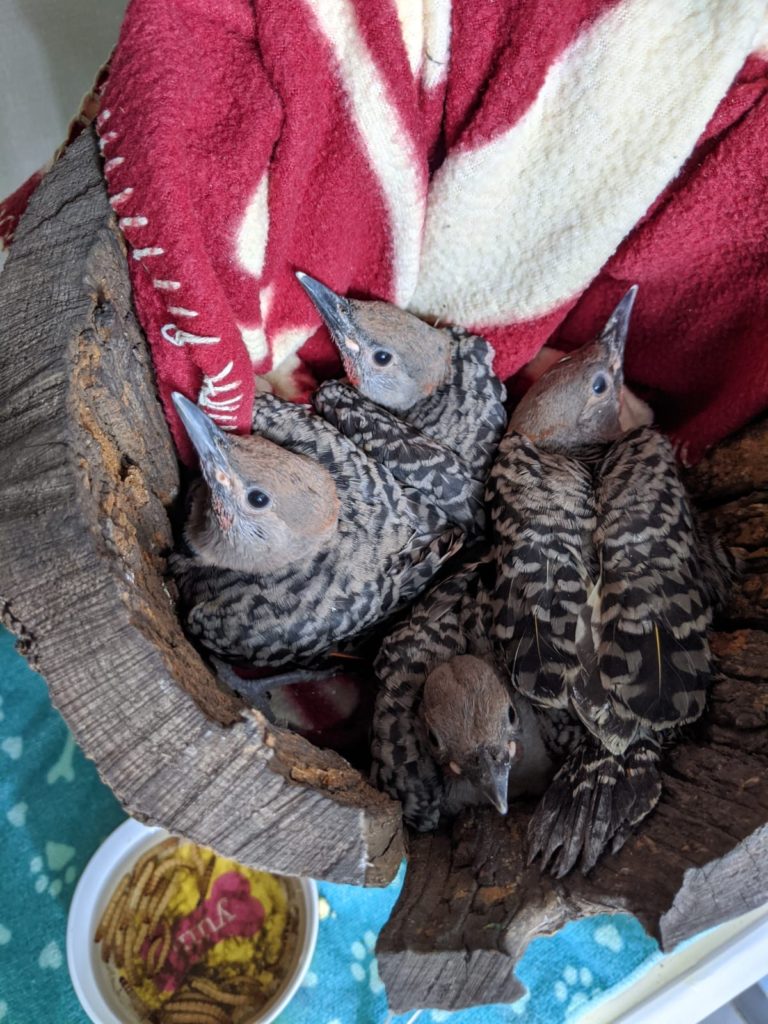 For questions about injured or orphaned wildlife, please do not email us. Please call us at 403-946-2361. Thank you!

Charitable Registration #: 14041 6140 RR0001.