As a trusted Canadian-registered charity which has been operating since 1993, Alberta Institute of Wildlife Conversation (AIWC) is permitted by federal and provincial governments to care for wildlife in need. In addition, we are an accredited veterinary hospital through the Alberta Veterinary Medical Association, which allows us to provide high standards of care to our wildlife patients.
We are funded entirely by donations. We know that you give to make a difference to injured and orphaned wildlife. By maximizing each dollar we receive, we are demonstrating that we take this commitment seriously and we honour your generous donation.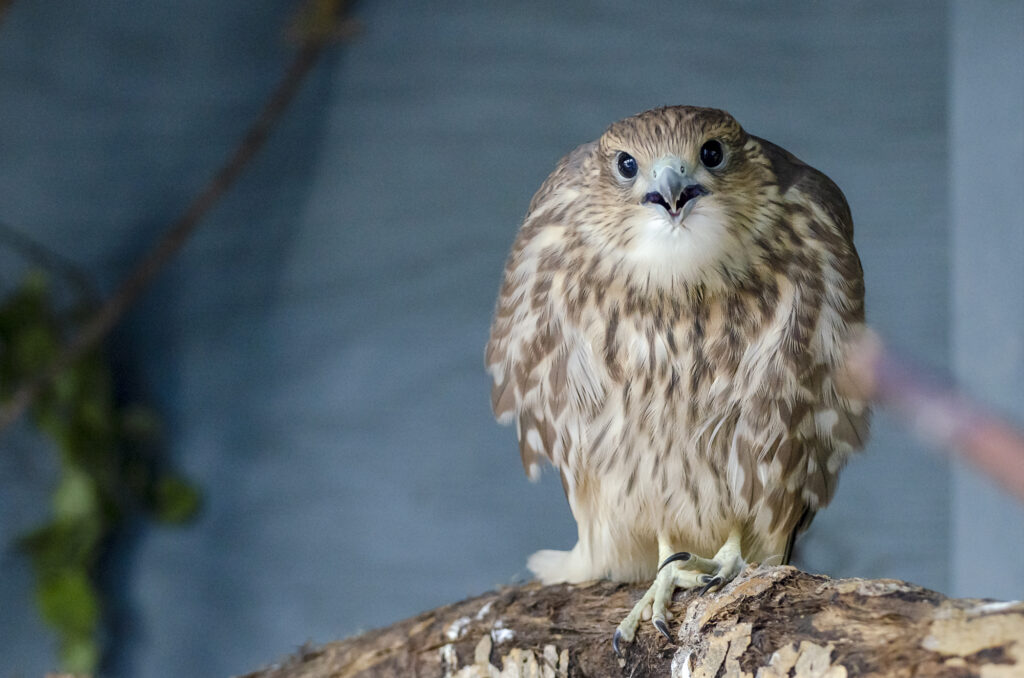 In 2022, we saw a 10% increase in patients compared to 2021. We were also faced with Highly Pathogenic Avian Influenza (HPAI) arriving in Alberta and killing thousands of animals.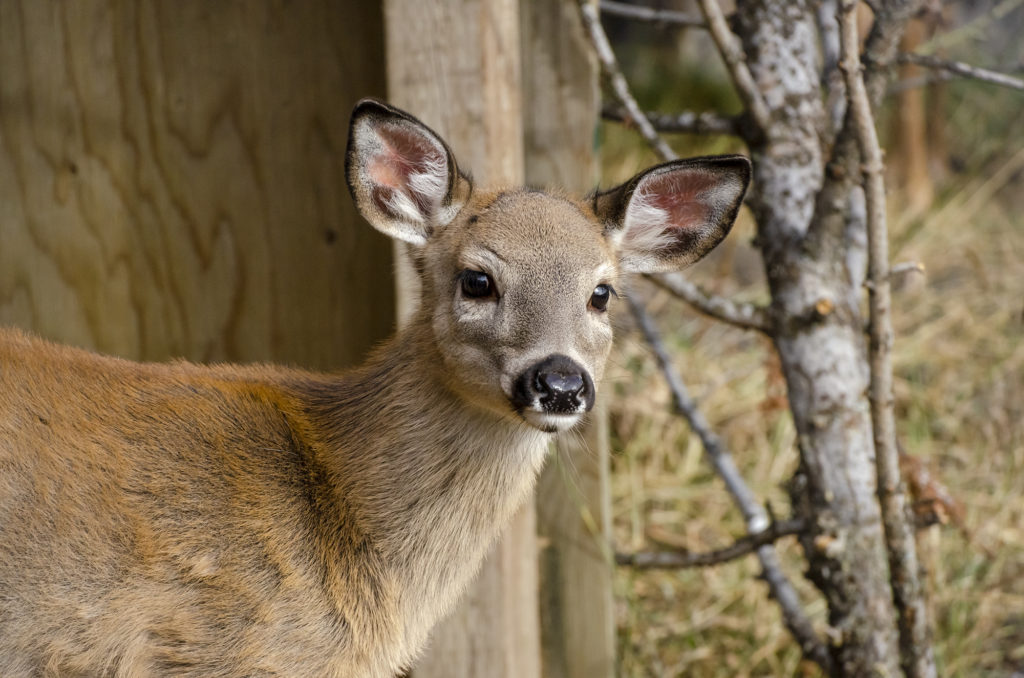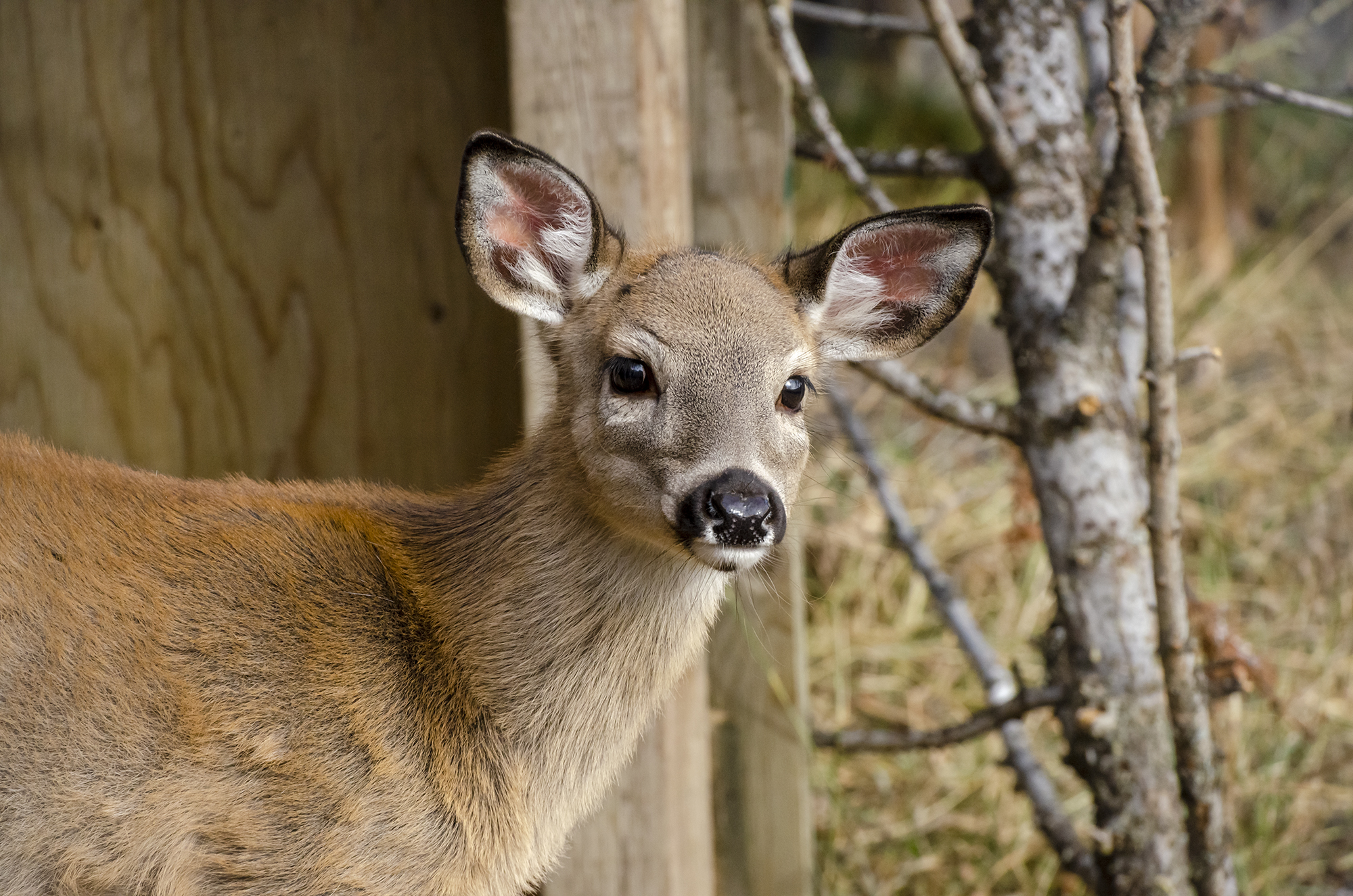 2021 was dubbed the "year of the mammal". Most of our patients are birds (about 80%), but 2021 brought us over 350 memorable mammal patients.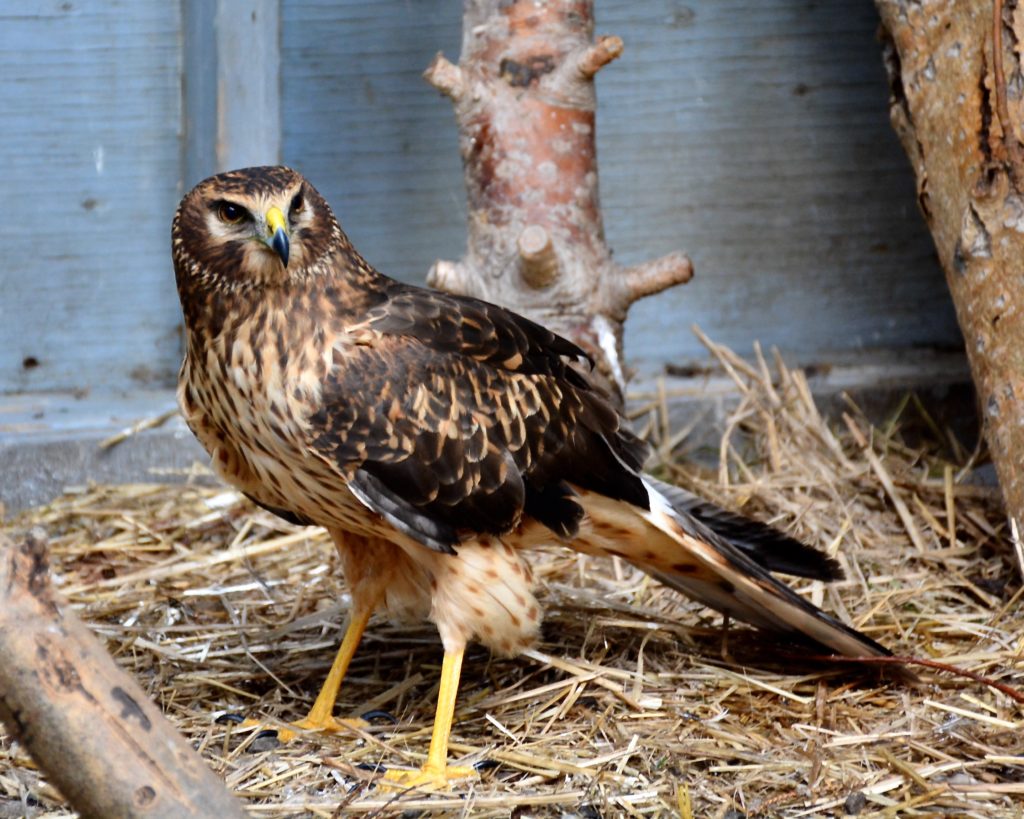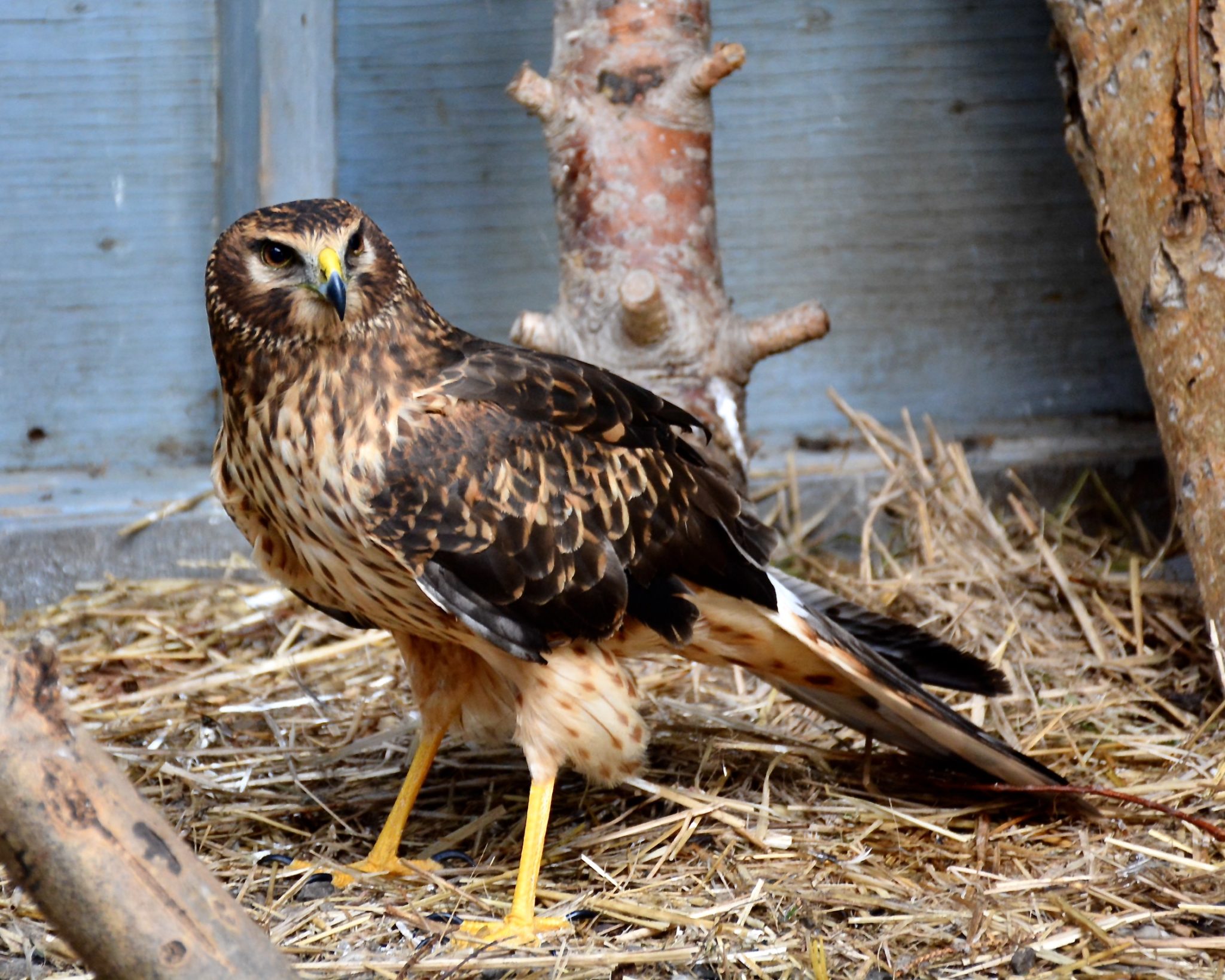 If 2020 was to be summed up in one word, "unprecedented" would be a top contender, both considering world events and those here at AIWC.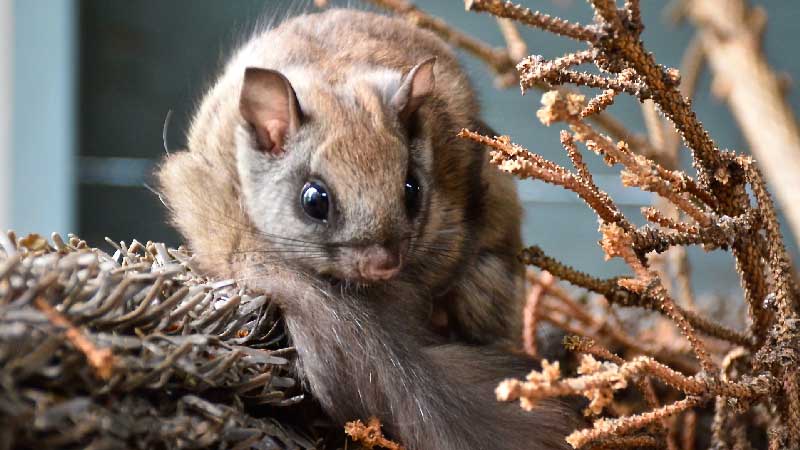 In 2019, we admitted 1,481 animals of 151 different species, an increase of over 400 animals (39%) compared to 2018!
Alberta Institute for Wildlife Conservation is a registered charity in good standing with the Canada Revenue Agency.
If you have any questions, please contact us.