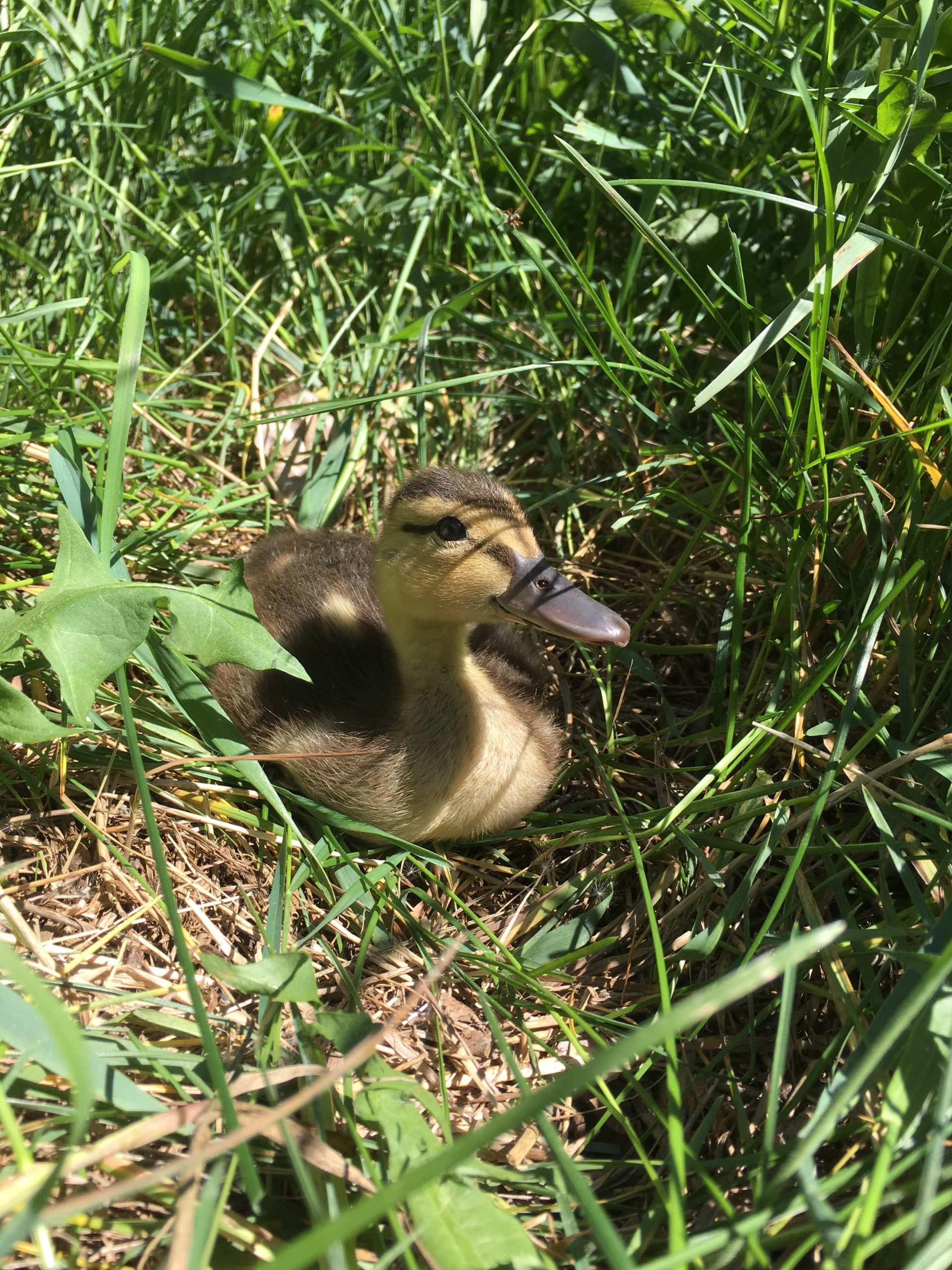 Prior to rescuing potentially injured or orphaned wildlife, please ensure that the animal is truly in need. Our wildlife hotline for injured and orphaned wildlife is 403-946-2361. This phone line is monitored daily.
May to July: 9:00am to 9:00pm
August to April:

9:00am to 5:00pm
Please leave a voicemail if we are closed or unable to answer your call. Your voicemail will promptly be responded to within one business day.  If you need emergency assistance outside of these hours, please see our after hours information.
For distressed wildlife questions, please do not contact us by email or social media. The wildlife hotline is monitored frequently and staffed specifically to respond to these types of concerns.
Alberta Institute for Wildlife Conservation (AIWC) primarily provides services to Southern Alberta, including Calgary and the surrounding area.
For large animal rescues, such as bear cubs or moose calves, we serve all of Alberta. Our permit with the Government of Alberta places restrictions on the wildlife species we can care for, so please contact us prior to driving to our location with a patient.
AIWC is open 365 days a year. Patient intake is through our location in Madden, Alberta.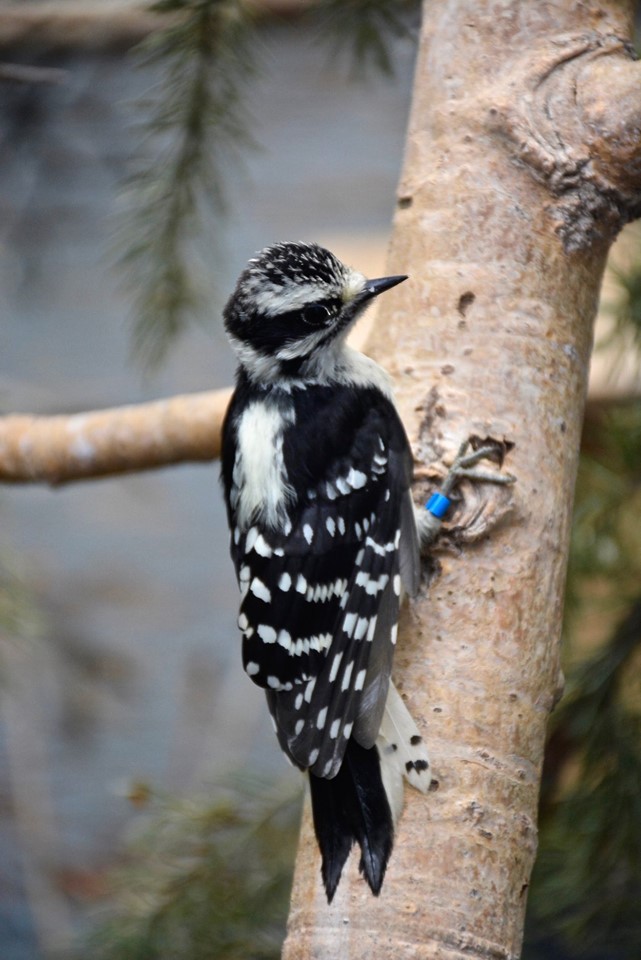 For environmental events, such as fire, flood, etc., we offer our Wildlife Emergency Response Trailer. This allows us to rescue and treat animals on-site at emergency events.
Individuals may question if they should attempt to care for a wild animal themselves. We do not recommend this as it is is not in the best interests of the animal and is illegal in many situations. The goal should be to minimize stress and return the animal to the wild when it is safe to do so.  Once the animal arrives at our facility, we will care for him/her and, if necessary, teach him/her to forage and hunt on their own so they can fend for themselves before their release back to the wild.
Please note that our location is a wildlife hospital, providing critical care to animals in need. Wildlife are not domesticated, and as such are not reassured by human presence. We do not offer tours to the public, as this would dramatically increase their stress levels. If you would like an update on the patient that you brought to AIWC, please call us at 403-946-2361.
AIWC Vet Clinic Partner Drop Off Locations
These vet clinics are able to receive wildlife on AIWC's behalf.
There is no fee for dropping off the animal.
For Veterinary Clinics:
This form can be printed and used to assist with wildlife brought to your vet clinic. We ask that all wildlife have a completed admission form sent with them to AIWC. For siblings admitted, one form is sufficient for all of them.