Our newsletter, The Recovery Review, is published quarterly and the Photography and Writing (PAW) committee is entirely responsible for layout design, articles, photography, editing, and mail-outs!
The Recovery Review will keep you up-to-date on:
the latest news at the centre
provide insight on our patients
upcoming events
natural history of local wildlife
interesting and helpful information when interacting with our wild neighbours!
A paper or digital copy of the newsletter is included with a purchased membership.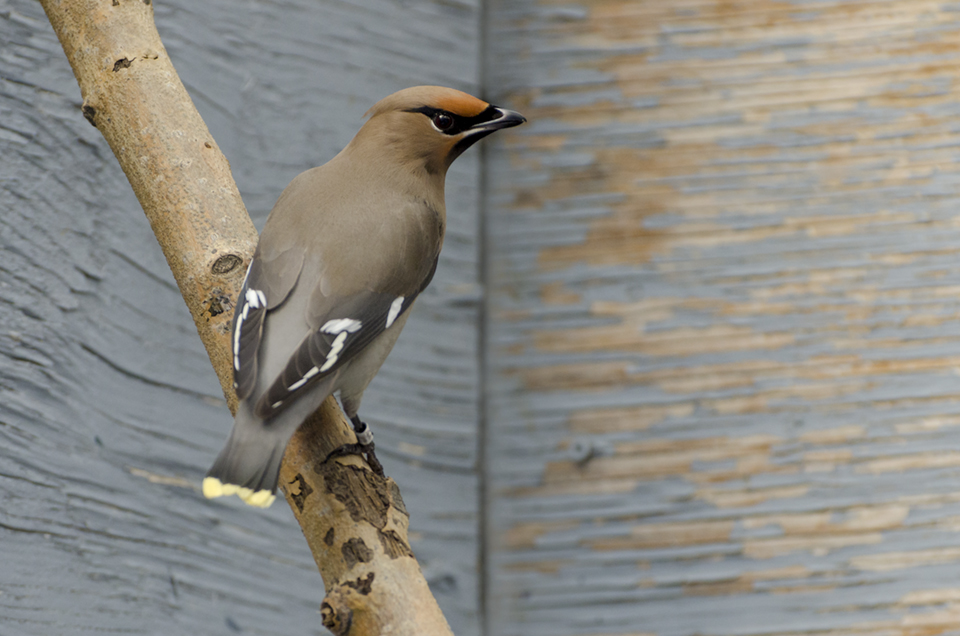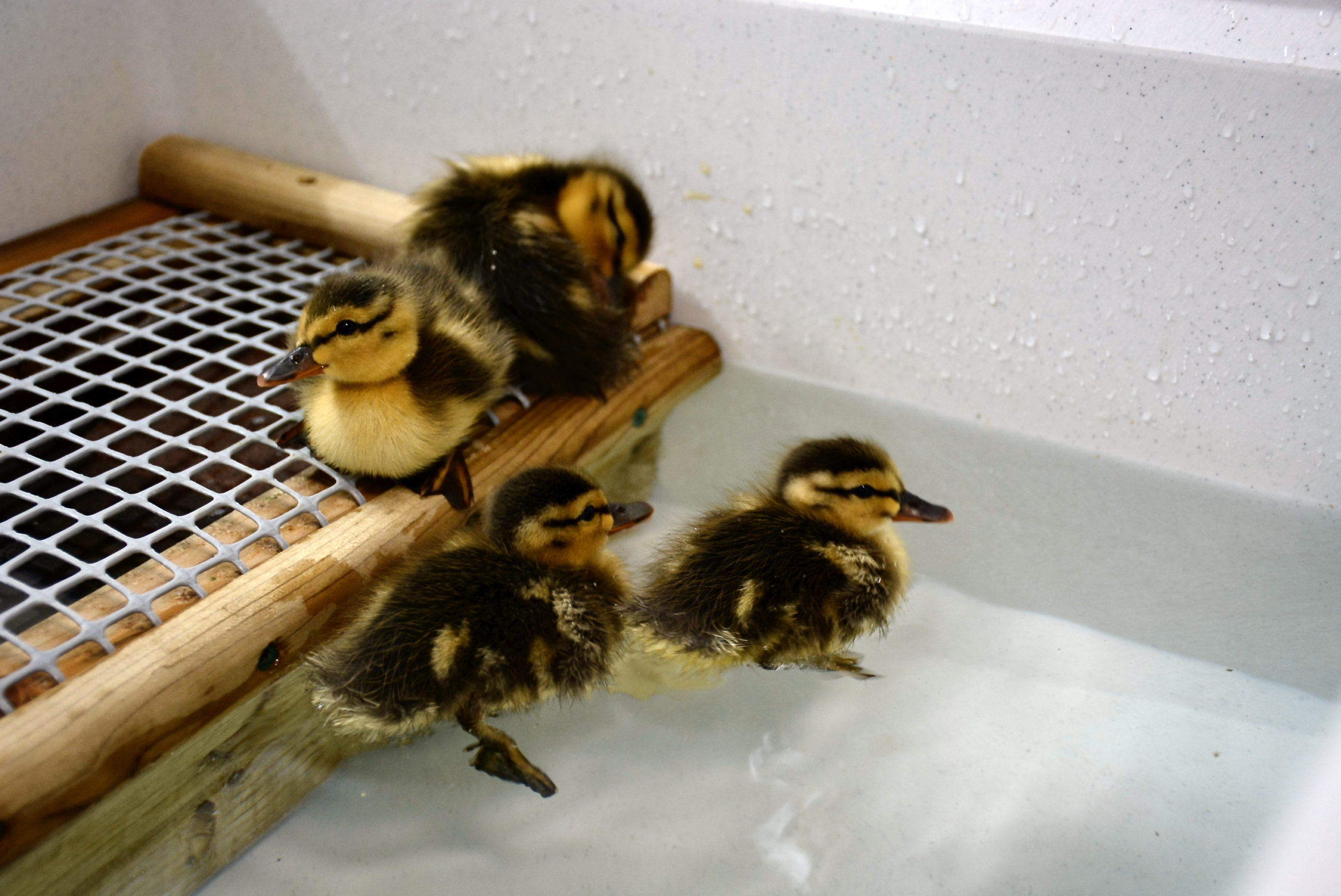 2023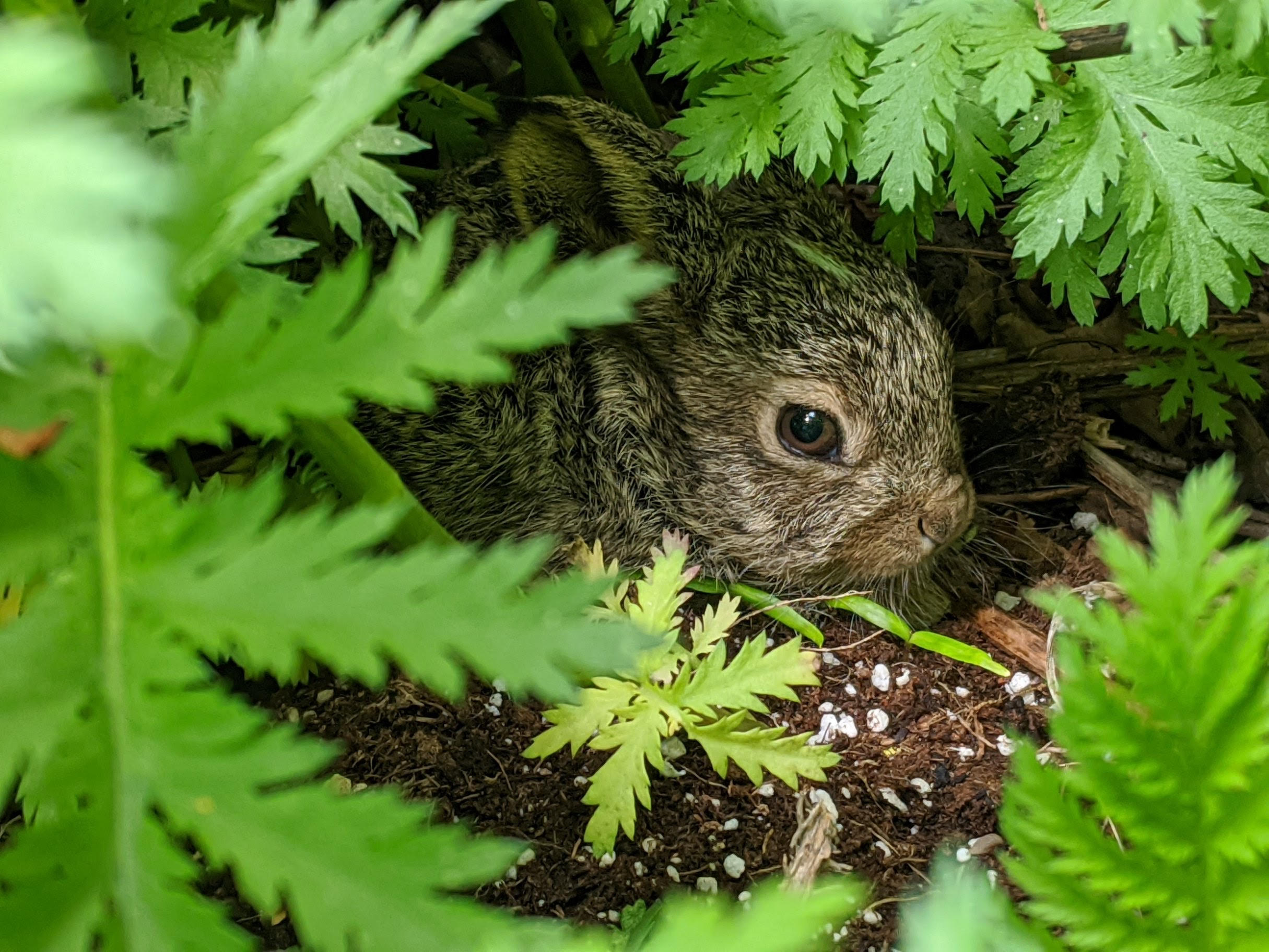 2022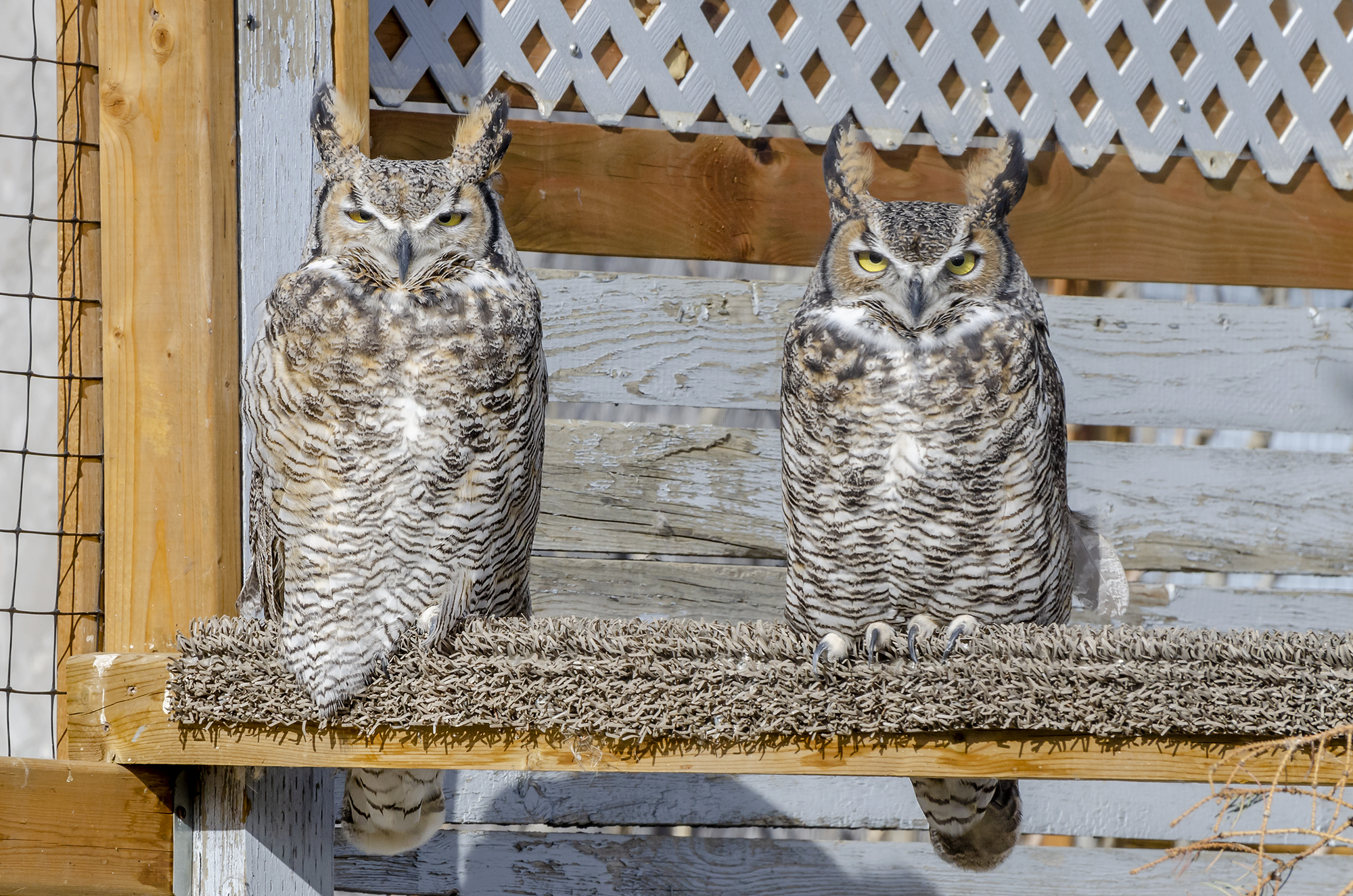 2021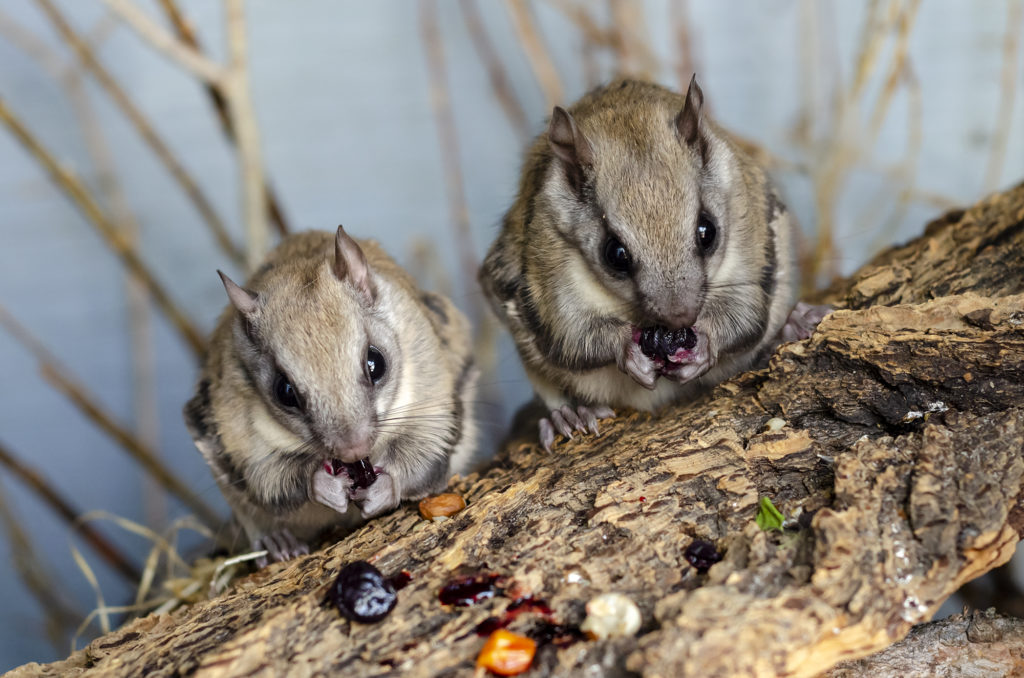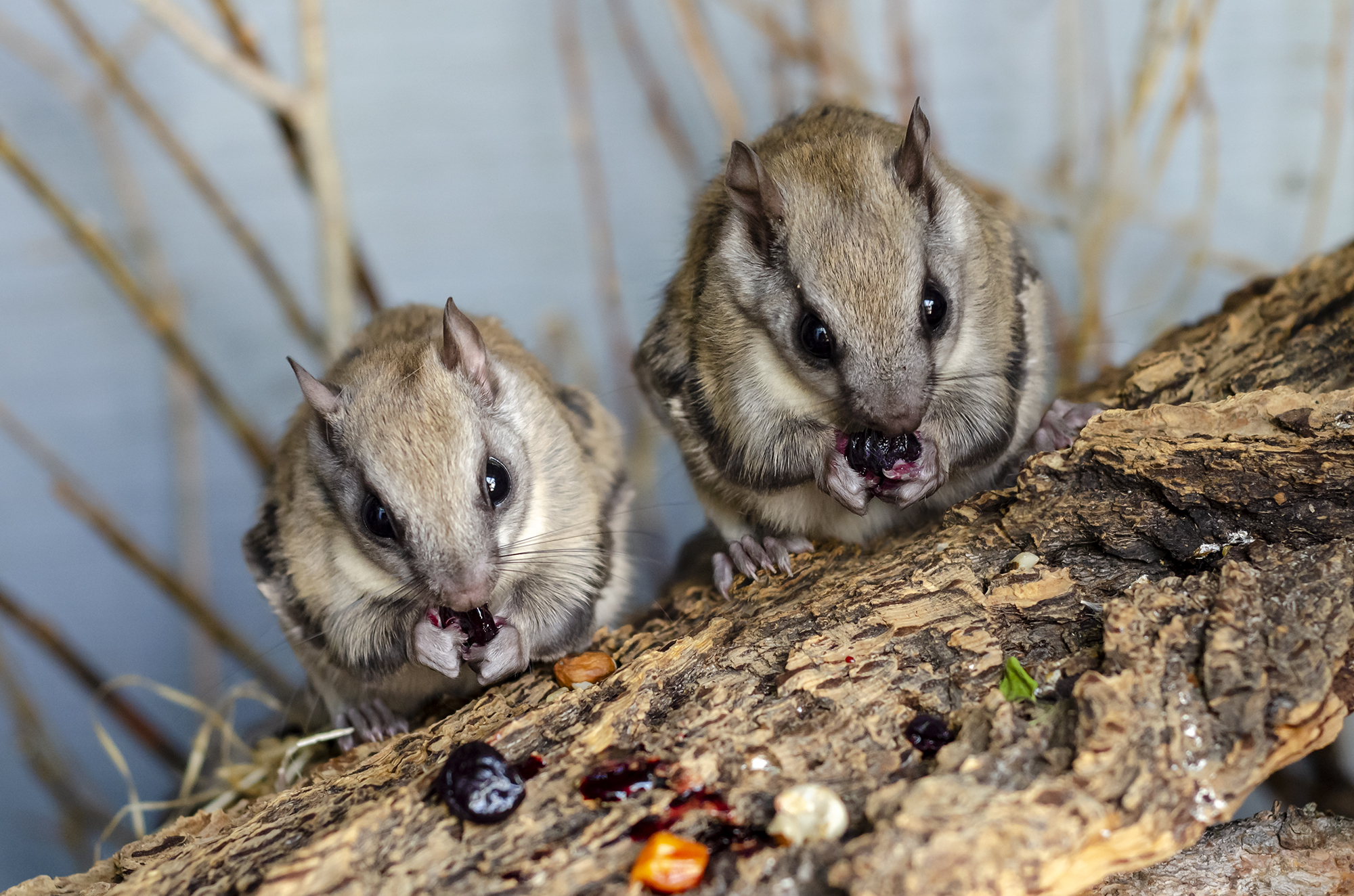 2020