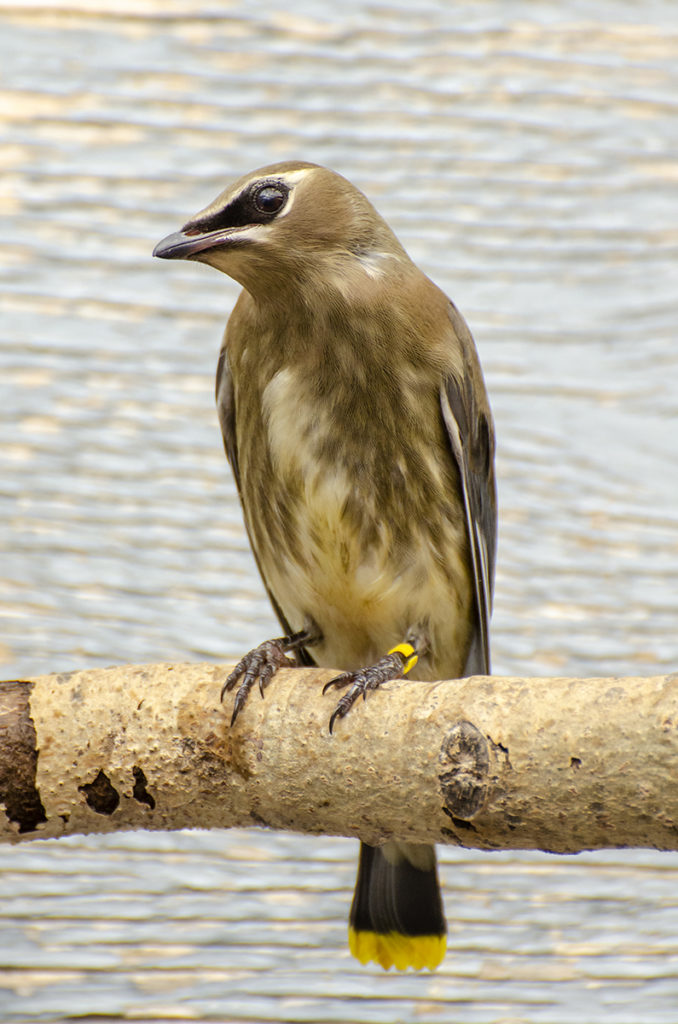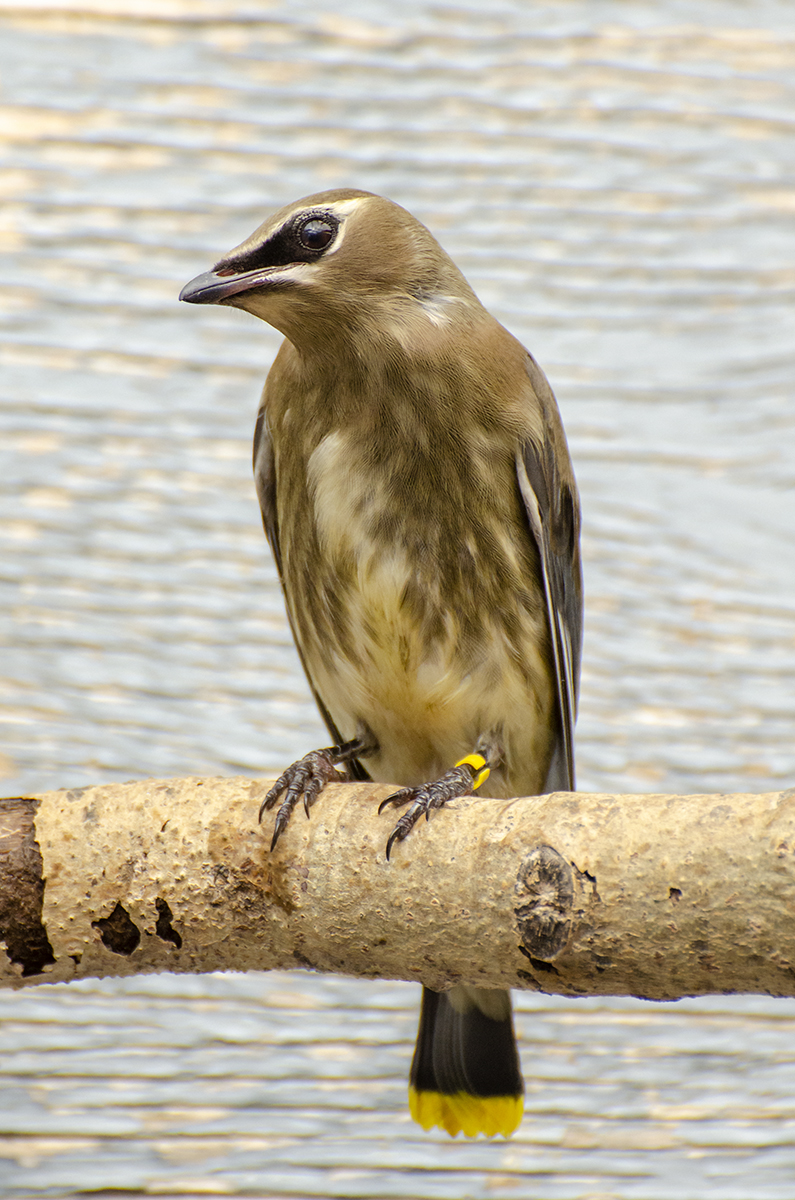 Monthly donations are the most powerful way to give and make lasting change possible for wildlife
From raising and releasing orphaned wildlife babies to mending broken wings and meeting many emergency wildlife needs, Alberta Institute for Wildlife Conversation's goal is to rescue, rehabilitate, and release Alberta wildlife. Support from monthly donors provides food, shelter, and medical care to support injured or orphaned wildlife. As we are funded entirely by donations, every gift gives these critically injured or orphaned wildlife a chance to survive and thrive in the wild.
Monthly Donors save lives
When you become a monthly donor, you help injured or orphaned wildlife every day by investing in their rescue and rehabilitation for as long as is necessary. Many patients stay with us for months until they are strong enough to be released. For example, two moose calves stayed with us for almost a year. 
Monthly giving is:
Affordable and flexible: Monthly gifts start as low as 50 cents per day. You can modify your gift amount at any time.
Effective: Provides a steady source of income to wildlife in need.
Convenient: An automatic credit card or bank account deduction to donate.
Eligible for a tax receipt.
Your monthly gift means we can be there together, to help wildlife in need.
Why wildlife needs your monthly donation
You can be a champion for orphaned wildlife babies, like bear cubs that can't yet fend for themselves.
You have the power to save critically injured wildlife, like an owl with a broken wing, so they can be returned to the wild.
Your monthly donation can provide:
$35Food for an orphaned bear cub.
$25Milk formula for an orphaned moose calf.
$15Food for an orphaned tree swallow nestling.