Since 1993, Alberta Institute for Wildlife Conservation (AIWC) has been a champion for injured and orphaned wildlife through rescue, rehabilitation and release. Since our founding, we have admitted more than 36,000 animals into care. We believe our responsibility to wildlife includes an educational component that emphasizes the importance of environmental protection, and as such, AIWC offers engaging public education programs to inform all ages of the importance of wildlife to our ecosystem and way of life.
As a trusted Canadian-registered charity, we are permitted by federal and provincial governments to care for wildlife in need. In addition, we are an accredited veterinary hospital through the Alberta Veterinary Medical Association, which allows us to provide high standards of care to our wildlife patients. We are funded entirely by donations.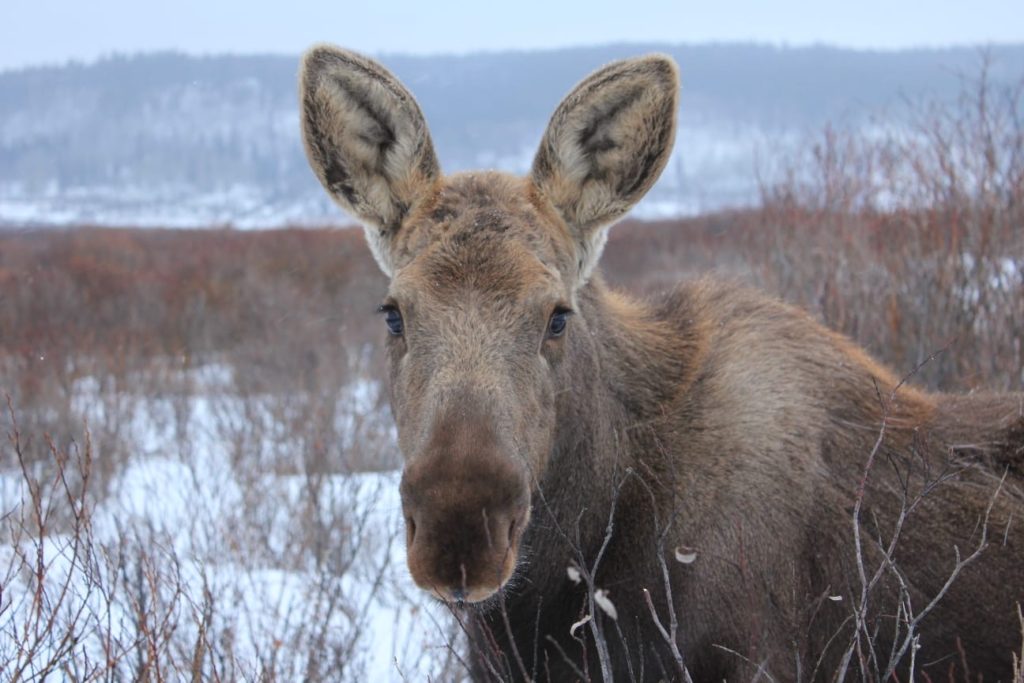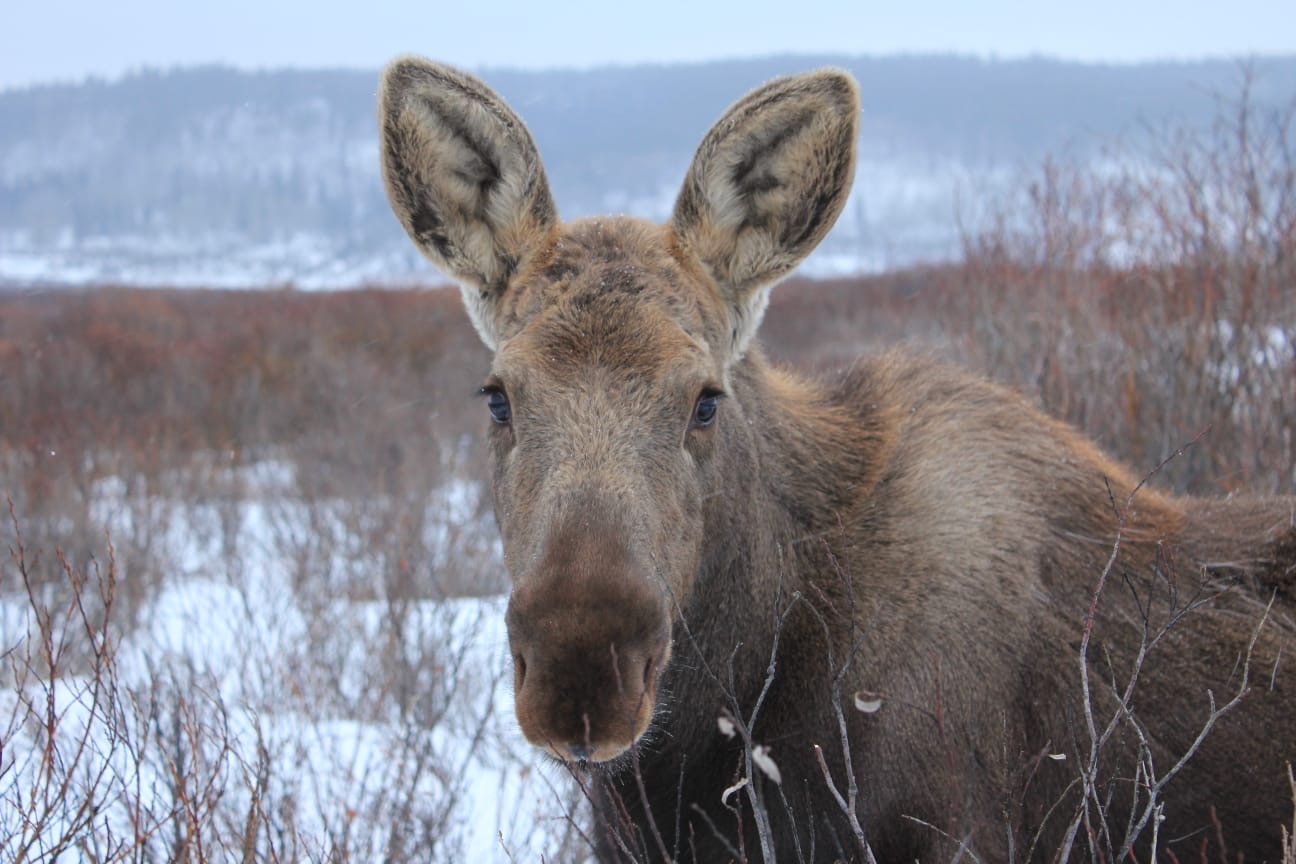 AIWC is open year-round to care for wildlife in need. Our mission is supported by seven full-time staff, part-time staff,  an incredible team of 125+ volunteers, and over 250 active memberships. Spring and summer are the busiest seasons for animal care.
AIWC is located on and services all human and wild residents of Treaty 7 territory. As treaty people, we believe we have a responsibility to care for the lands we inhabit, along with all creatures living on the land with us.
Preserving the legacy of wildlife.
AIWC was officially incorporated as Rockyview Wildlife Recovery
First official patient admitted, a Red-tailed Hawk with a fractured radius (bone in wing) and suffering from emaciation.
Westcott Church moved from Didsbury, Alberta, and transformed into a wildlife hospital where it still resides today. Quarterly newsletter, Recovery Review, is started and continues to this day!
First outdoor flight cage for raptors is built.
First outdoor flight enclosure for songbirds is built.
The organization's first website goes live and the deer/moose enclosure is built.
Name is changed to Alberta Institute for Wildlife Conservation.
AIWC staff and volunteers respond to the the Wabamun Lake oil spill of 2005,
AIWC receives accreditation from Alberta Veterinary Medical Association becomes an accredited veterinary hospital.
The annex building is added to the property, to be used for offices, meetings, and staff and volunteer training.
AIWC staff and volunteers respond to the Plains Midfield Glennifer Lake pipeline spill.
AIWC purchases the land it has resided on since 1993, securing a long-term future for the organization.
AIWC's first children's book, Scared Skunk, is launched.
Inter Pipeline Ltd.'s Aquatic Bird Building opens, featuring three large recovery pools for waterbirds.
Several new outdoor enclosures are built to support the growing demand for AIWC's services. Aerial Insectivore enclosures (for recovering bats and swallows), sponsored by Airdrie Rotary Club and Imperial Oil. Inter Pipeline Ltd.'s outdoor waterfowl enclosure, and Inter Pipeline Ltd.'s Aquatic Mammal Enclosure (for beavers and otters).
Celebrated 25 years of providing care to orphaned and injured wildlife and serving as a resource for wildlife questions and concerns.
Obtained our permit to rehabilitate black bear cubs from the province and successfully rehabilitated and released our first black bear cub patient under the new protocol. The Board of Directors and the Executive Director created a new Strategic Plan to determine AIWC's goals and guide our operations. Finally, the completion of our Wildlife Emergency Response Unit, sponsored by Inter Pipeline Ltd., to support injured and orphaned wildlife impacted by disaster events and act as an overflow recovery space as needed.
AIWC is deemed an essential service and continues to operate daily amid the COVID-19 global pandemic.