Rescue, rehabilitate, and release
A champion for the rehabilitation of injured and orphaned wildlife
Alberta Institute for Wildlife Conservation (AIWC) is a registered charity and non-profit society that has been operating since 1993. We are an accredited vet clinic through the Alberta Veterinary Medical Association, specifically dedicated to admitting injured and orphaned wildlife. We are located northwest of Calgary, Alberta, Canada.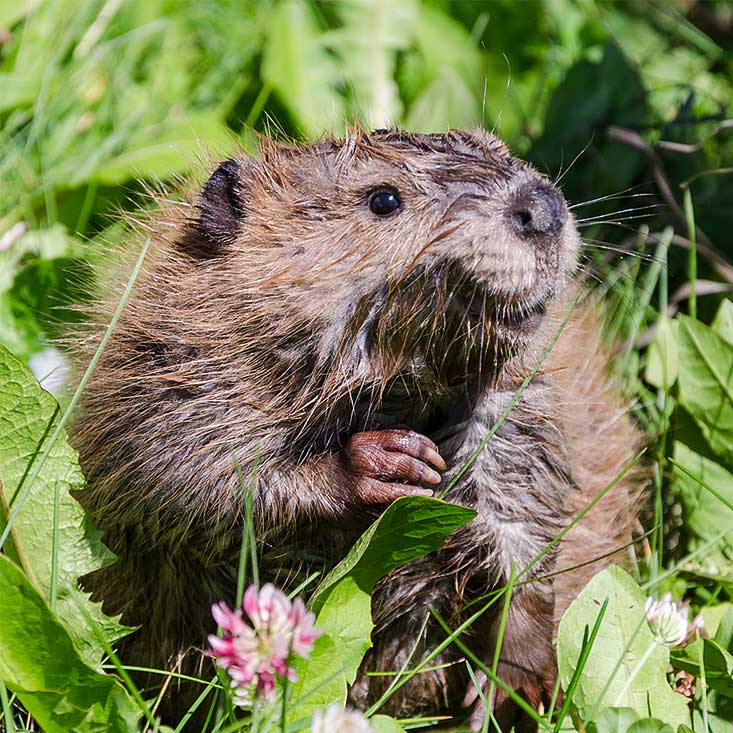 Give the gift of saving wildlife
This Christmas season, please consider AIWC as part of your Christmas giving in whatever way you can. Every little bit truly does help. Your donation will ensure that AIWC can continue to care for Alberta's wildlife in need for many seasons to come.
Every dollar you give helps. Thank you for your support!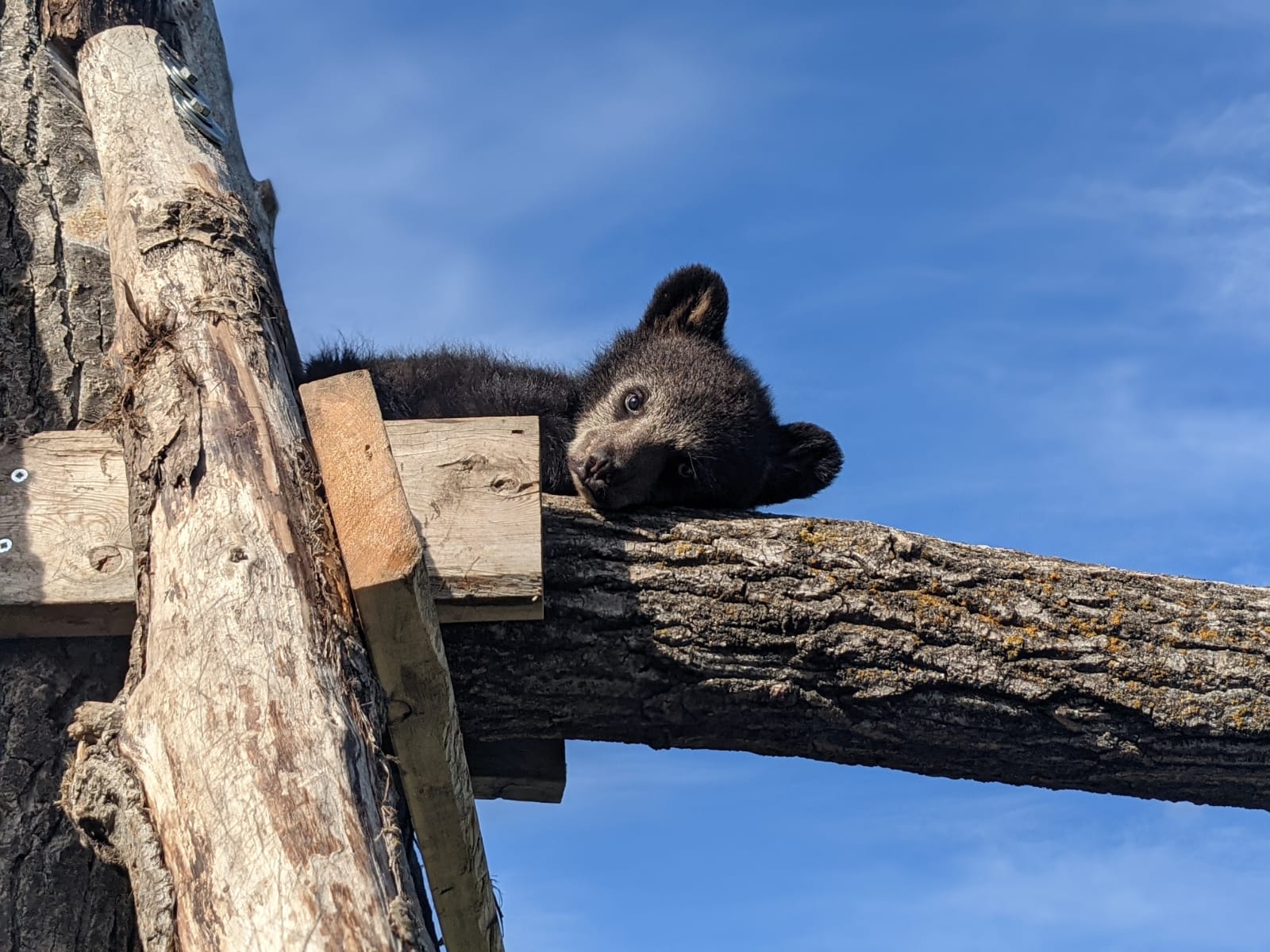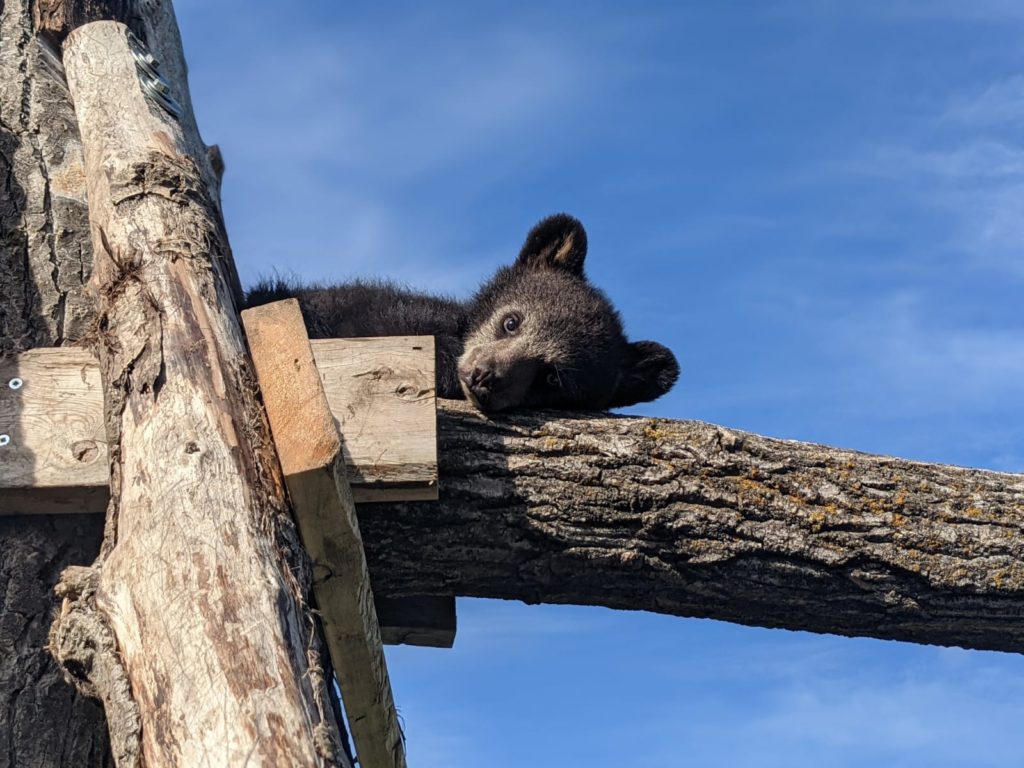 Give NOW
A gift to AIWC provides injured and orphaned Alberta wildlife a chance to be rescued, rehabilitated, and released back to the wild.