Give a Gift to Injured and Orphaned Baby Wildlife
$24,496
of
$20,000
raised
Wildlife Baby Shower
Spring signals the start of wildlife baby season! Over the coming months, AIWC will care for over 1,000 animals, most of them injured and orphaned wildlife babies. Please help us ensure that these wildlife babies have a future.
Animals are often injured or orphaned because of human activities – window strikes, vehicle collisions, barbed wire, domestic cat and dog attacks, and even kidnapping (taking a healthy baby animal from the wild).
This year marks our 10th annual Wildlife Baby Shower event! As always our goal is to raise funds to care for animals in need. Did you know that it can cost well over $1,000 to rehabilitate an individual animal?
Raising awareness about the natural behaviours of our wild neighbours is also important. The more we understand, the more we can prevent the unfortunate consequences of our activities.
As a non-profit organization, AIWC relies solely on donations and grant applications to operate.
Every dollar you give helps. Thank you for your support!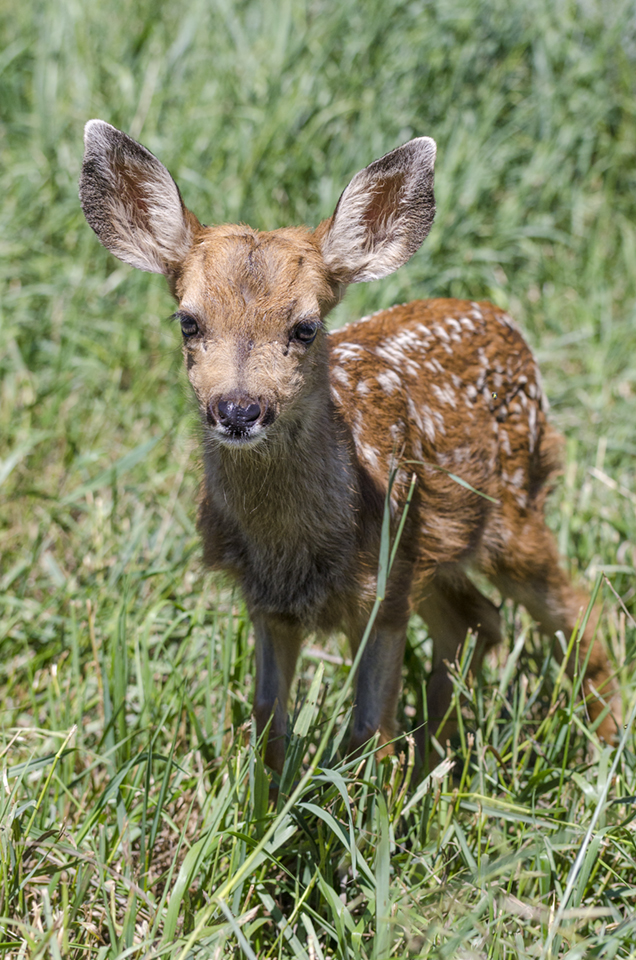 How YOU Can Help Wildlife:
If you come across injured or orphaned wildlife, please call us at 403-946-2361.
You can support Alberta's wildlife in need:
Alberta Institute for Wildlife Conservation (AIWC) plans to raise $965,000 this year through fundraising campaigns and initiatives. It will cost the organization approximately $65,000 to raise this amount. Funds raised will go to support AIWC's mission. For further information, please contact Holly Lillie, 403-946-2361.