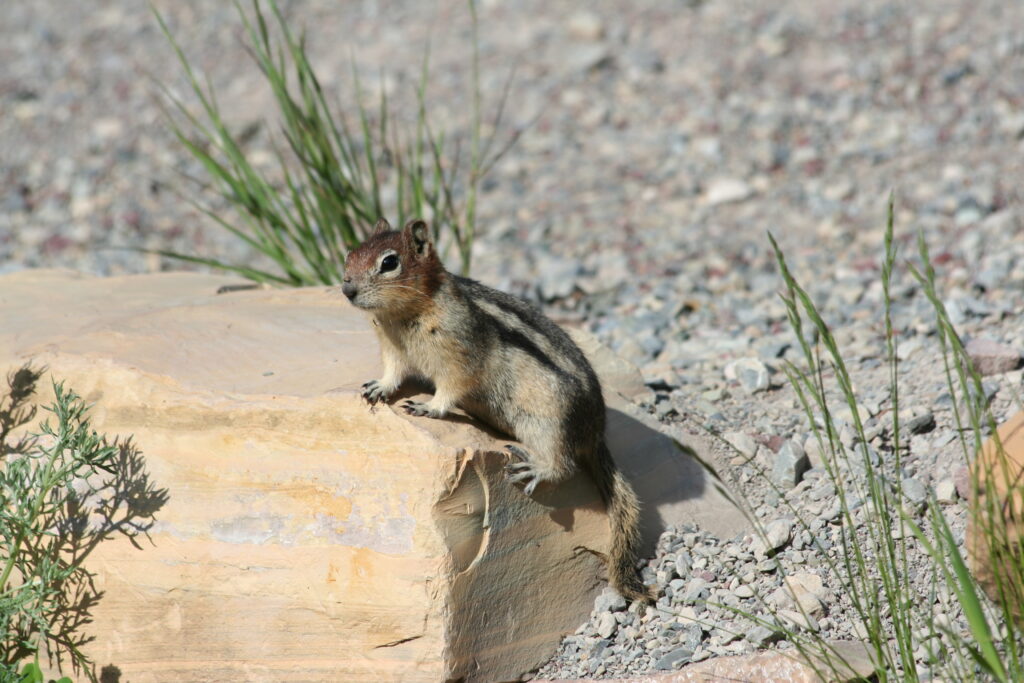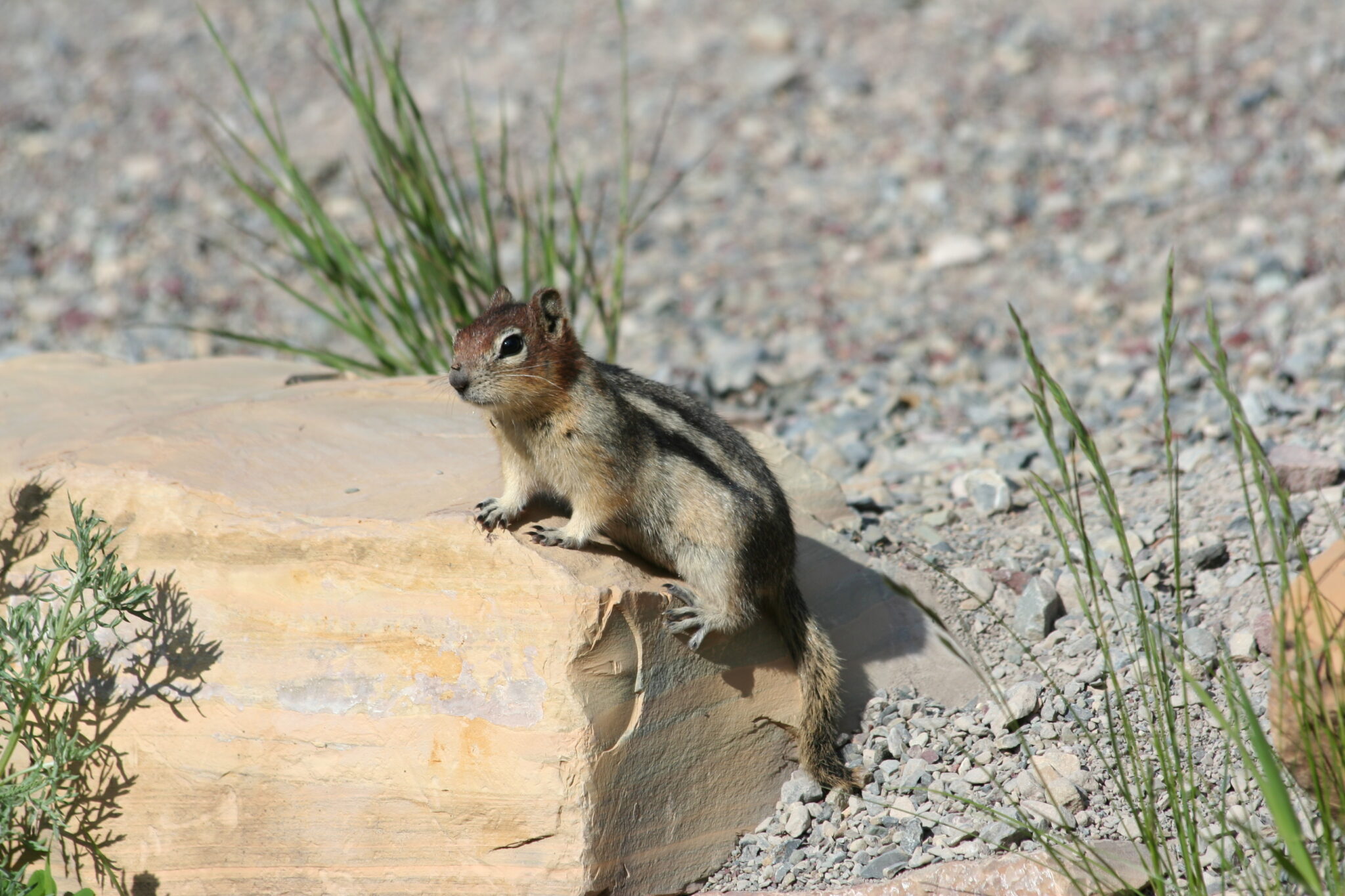 By Cassidy Taylor, AIWC Volunteer
Are you intrigued by the natural world and the creatures living within it? Here at the Alberta Institute for Wildlife Conservation (AIWC), we are always searching for more ways to connect to outdoor spaces and learn more about our backyard! Below is a list of activities to try out this fall (in no particular order):
Eat a meal outside
Pack a picnic with your favorite snacks and find a spot to sit down and eat.
Exercise outside
Whether you choose to dance, walk, run, bike or hike – it's good to get outside to move your body.
Watch the stars
Going out to explore at nighttime can be a lot of fun. Look up at the sky and see what magical things you can see.
Pick up 10 pieces of garbage in your local area
You can either do this alone or with family and/or friends. Helping to keep your community clean helps both humans and wildlife.
Go for a walk in a park or green space
Plan a time to take yourself outside and enjoy the fresh air.
Watch or listen to a body of water
The sound of water can have a very calming effect on the mind – try to find a lake or river close to you (listening to water sounds online is also an option).
Watch wildlife in their own habitat
Please remember to admire wildlife at a respectful distance. Bring binoculars if you have a pair and marvel at the beauty around you. Alberta is home to many incredible animal species.
Spend time next to trees
Larch season is coming soon to Alberta (typically middle of September to early October). This means that the trees start to change color and the seasons are shifting. Click on the link below to learn about popular places for larch season.
Play an outdoor sport
Find a friend or family member to join you. There are a lot of options for sports to try this fall – frisbee, catch, hopscotch, jump rope and many more!
These activities are not only important for our physical health but our mental health as well. By getting outside and spending time in nature, we are more likely to feel relaxed and recharged. We are living in a busy world and sometimes we need a reminder to slow down and connect to nature and wildlife.
BONUS 3 – Explore your passions and interests
1. Watch a nature documentary (Netflix, YouTube, National Geographic, etc.)
2. Make a bucket list of places in nature you'd like to visit
3. Draw or paint one of your favourite memories of being outside
You can find more at home activities here: