It's almost that time of year again to gather with family and friends to celebrate the holiday season. The season brings with it different things for different people. But it often includes giving. This ritual can take place in a variety of ways… sharing in a gift exchange with those who are special to us, time spent volunteering at a local animal shelter, feeding those who are less fortunate a holiday dinner at a local soup kitchen, or donating to one's favorite charity.
Why not make wildlife part of that giving and sharing?
There are several ways to help Alberta Institute for Wildlife Conservation's injured and orphaned wildlife this season:
Share in the love of reading with the children in your life. Purchase your copy of AIWC's first children's book – "Scared Skunk". This book is the perfect fit for children in grades K to 4, however, anyone at any age can learn from its true story and interesting skunk facts.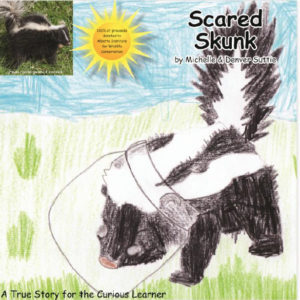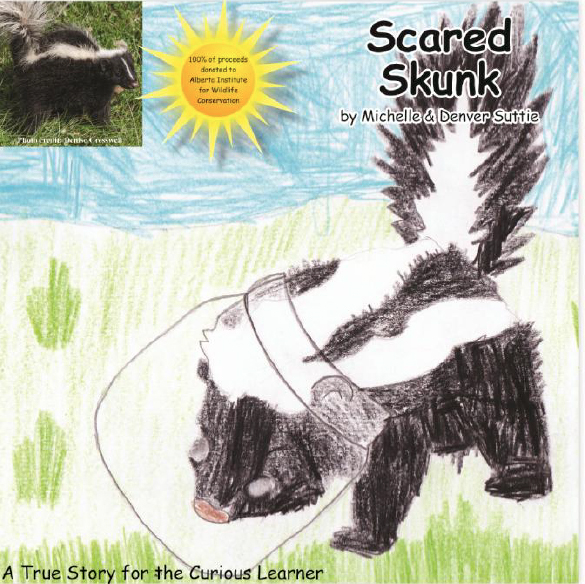 Celebrate the holiday season by sending an AIWC Christmas card to the loved ones in your life. Each set contains envelopes, and 2 copies of 5 different card designs featuring AIWC patients and native Alberta wildlife.
Start the New Year with our beautiful 2017 calendar. This colour, 12-month calendar features wildlife admitted to AIWC within the last year and information about the species featured for each month. This is a must-have gift for the wildlife lovers in your life.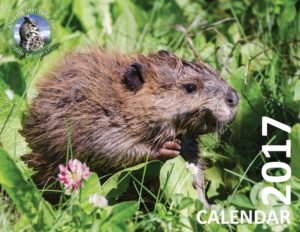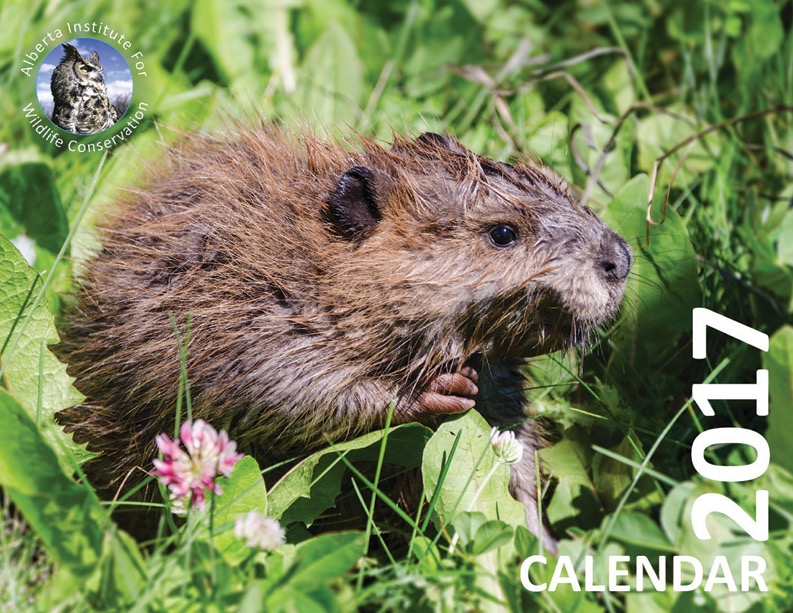 All proceeds from the sale of the books, cards and calendars go towards supporting the care of AIWC's injured and orphaned wildlife. For more information on how to purchase these lovely items, go to our website and click on "support us".
Thank you and happy holidays from all of us at AIWC!